Seduire Magazine - Issue 002 (Digital Magazine)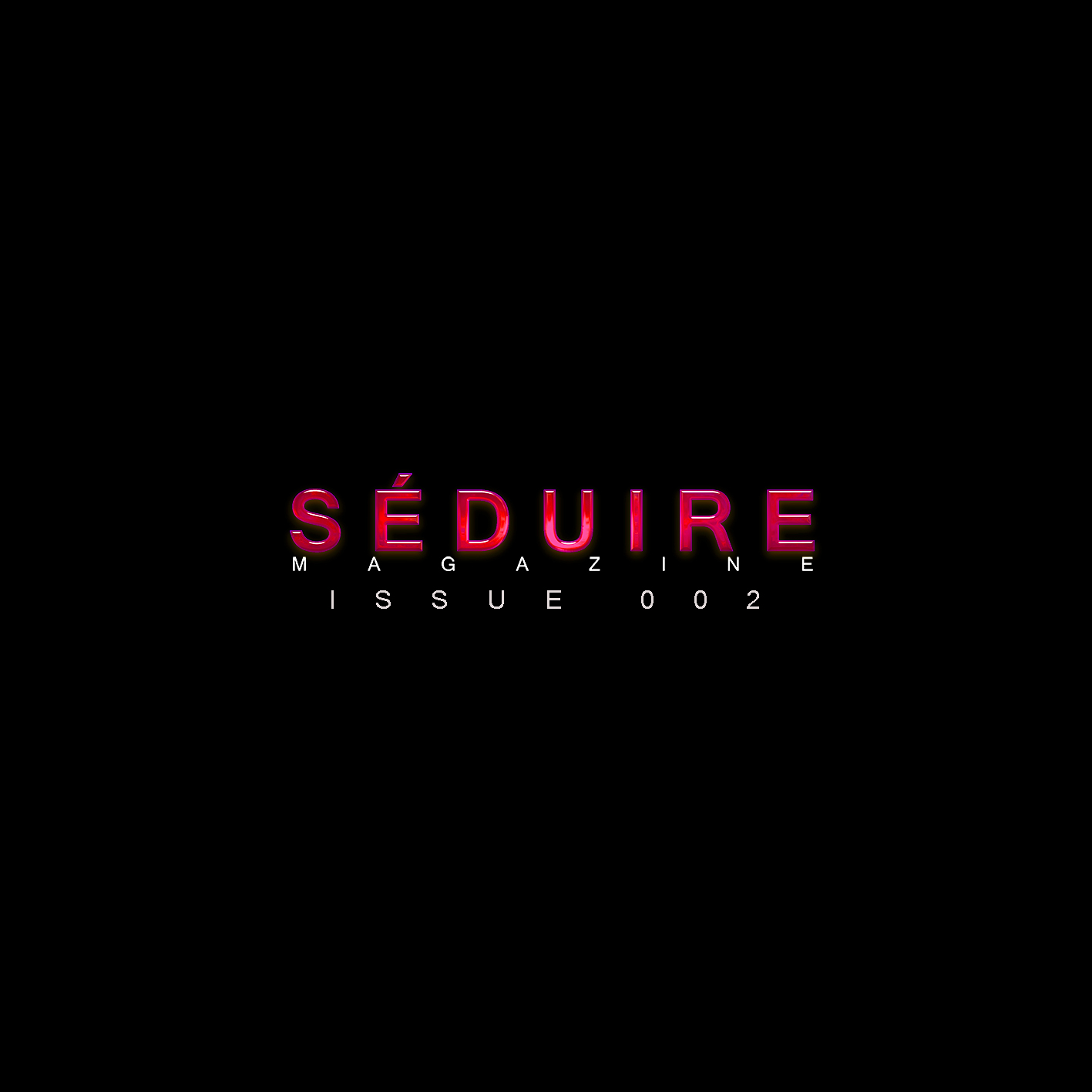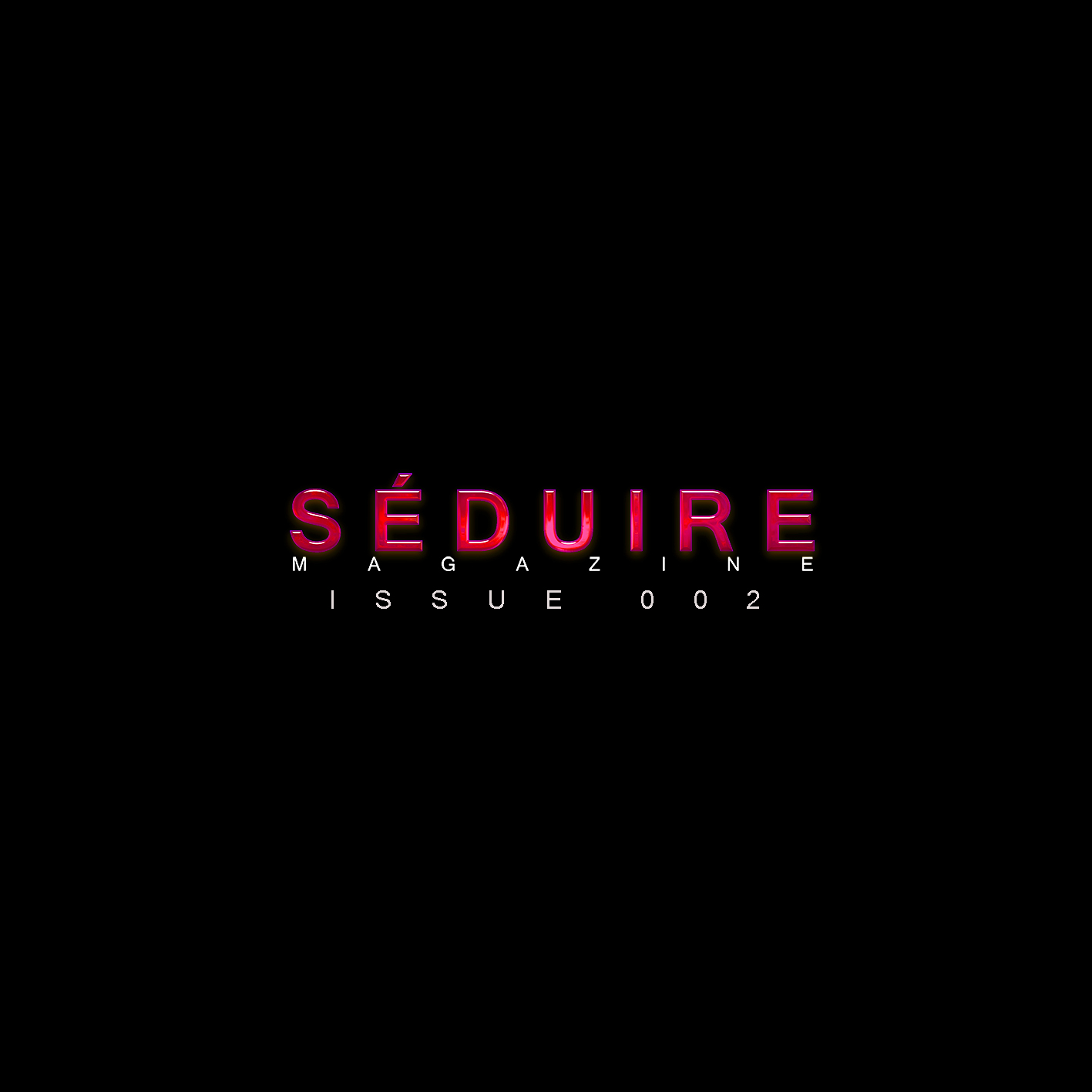 Seduire Magazine - Issue 002 (Digital Magazine)
<---- SAMPLE IMAGES - CLICK FOR FULL SIZE PREVIEWS
Image watermarks will not be in visible in magazine


👢
154 PAGES OF SEXY, CONFIDENT BEAUTIFUL ARTIST IMAGERY
 
😸
OUR FULL INTERVIEW & FEATURE EDITORIAL OF AUSTRALIAN PHOTOGRAPHER MEGAN GARTH.
 
💣
DOUBLE EDITORIAL WITH AUSTRALIAN MODEL TALIA WICKHAM AND PHOTOGRAPHER DINA DESHIN.

👙
INCREDIBLE MODELLING SETS FROM: ELLENA GENE, GENENIE MELBOURNE, LEANNE PAYNE, DENISA STRAKOVA, TIFFANY BRADSHAW, KEERA BATISTE, RITA RODRIGUES, EMMA ELIZABETH, ROSAMINA BOLD, APRYL HARRIS, CHLOE D'ROWLEY, and MISS KITTY SUMMERS.
 
❤
BREATHTAKING PHOTOGRAPHY FROM: SHANE FENTON, ROY AUSTEN, BRAD VAN DER REEST, STEVE HARRIS, RINDRA RANDRIAM, CHUCK ADAMS, DINA DESHIN, WARREN WILLSON, JOHN MCGUIGAN, BRUNO DE CARVALHO, BUTCH VELASQUEZ and CHINA WHITE STUDIOS
😈
ARTIST INTERVIEWS WITH: JOHN MCGUIGAN, BUTCH VELASQUEZ and ROSAMINA BOLD
👗
GET YOUR ISSUE OF SEDUIRE MAGAZINE – ISSUE 002 AVAILABLE IN BOTH DIGITAL & PRINT. PRINT VERSION IS AVAILABLE FROM: http://www.magcloud.com/browse/issue/1235969