Seduire Magazine - Issue 001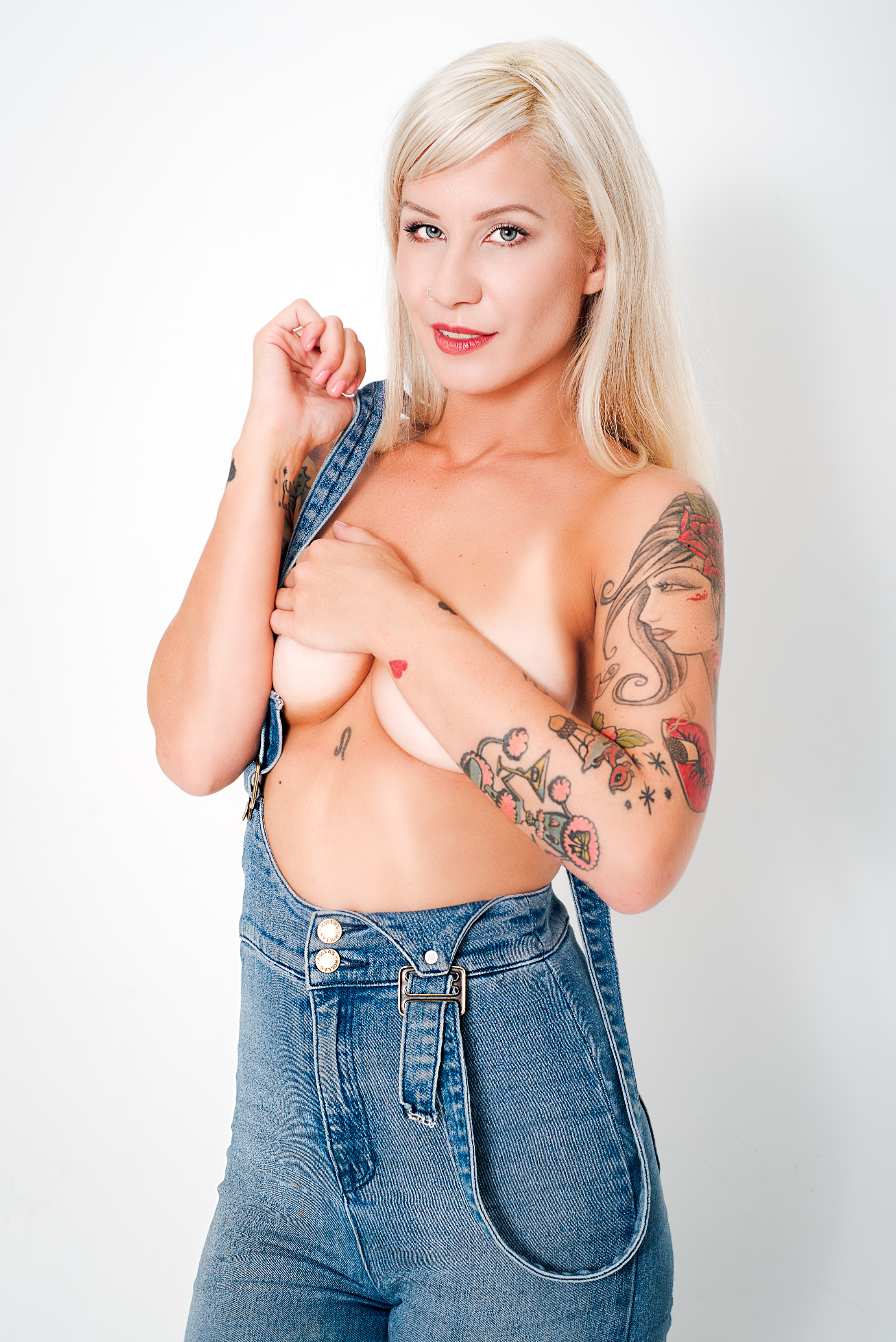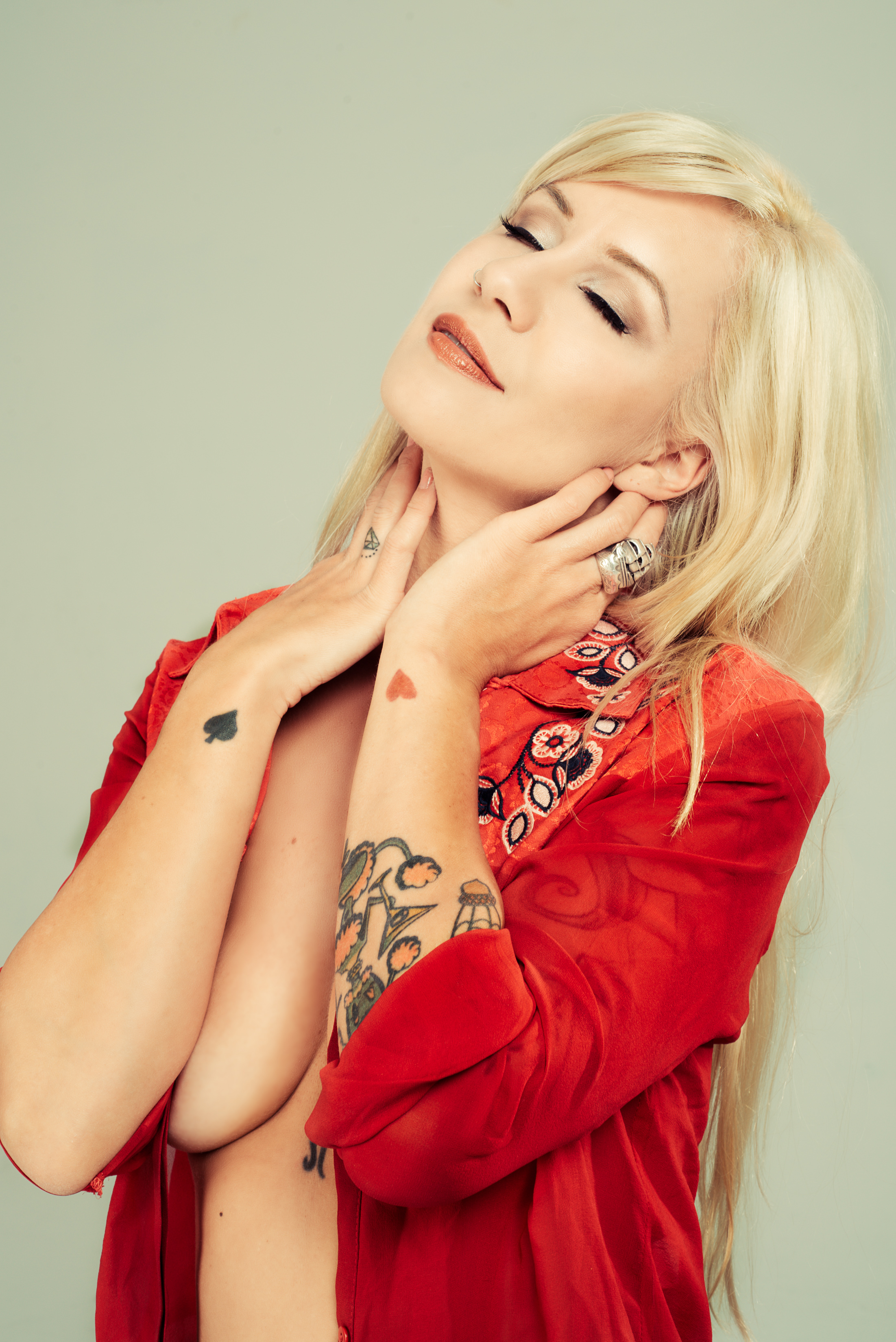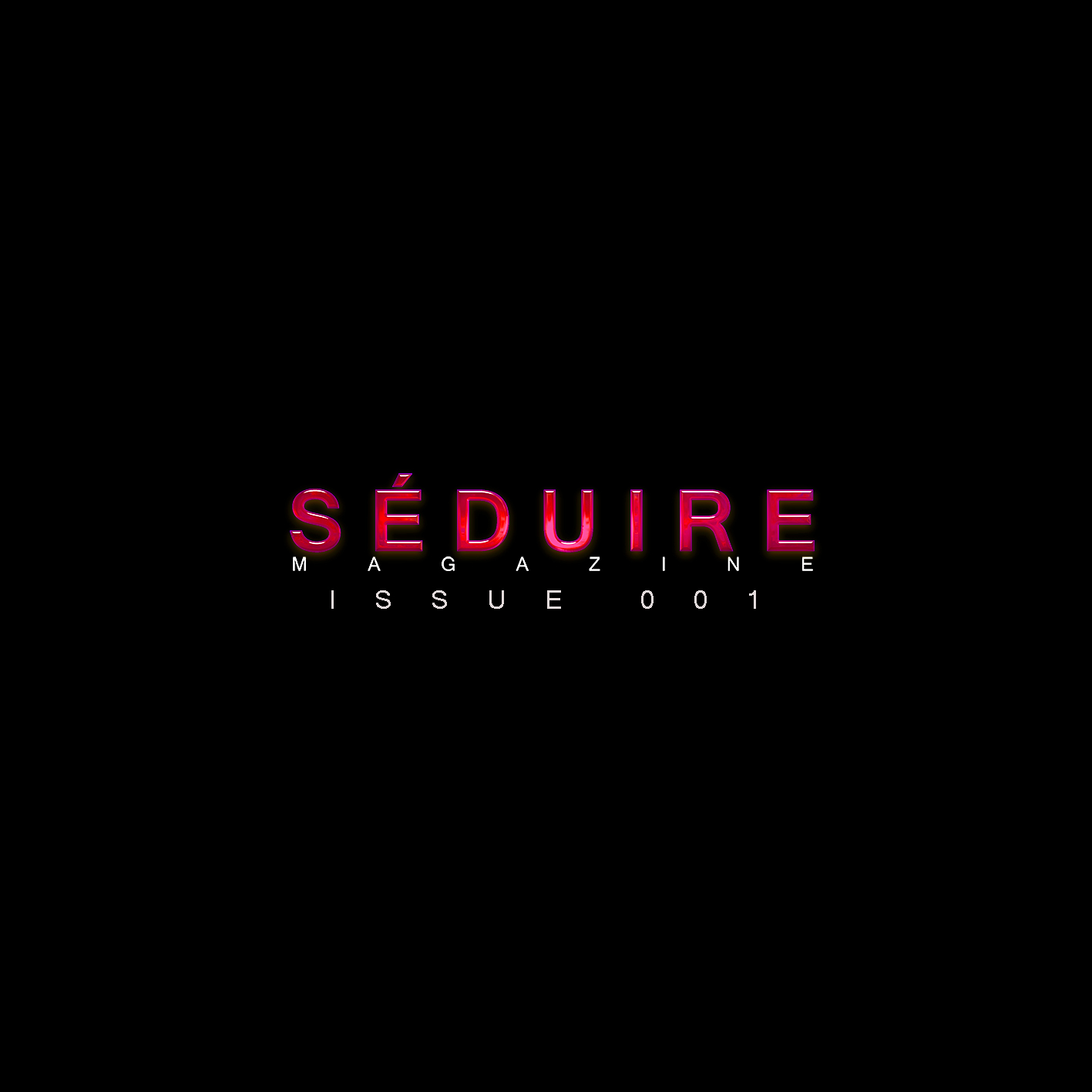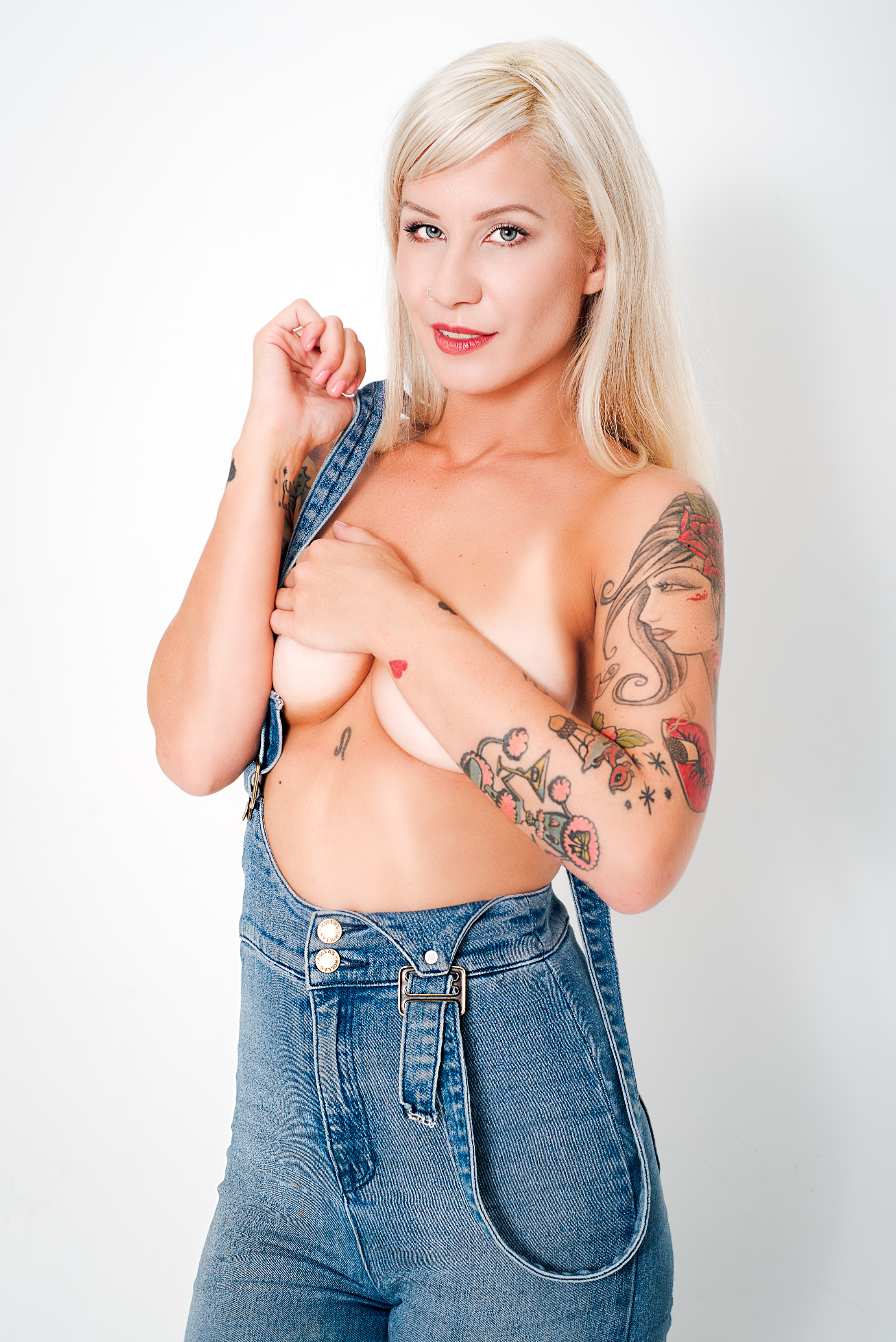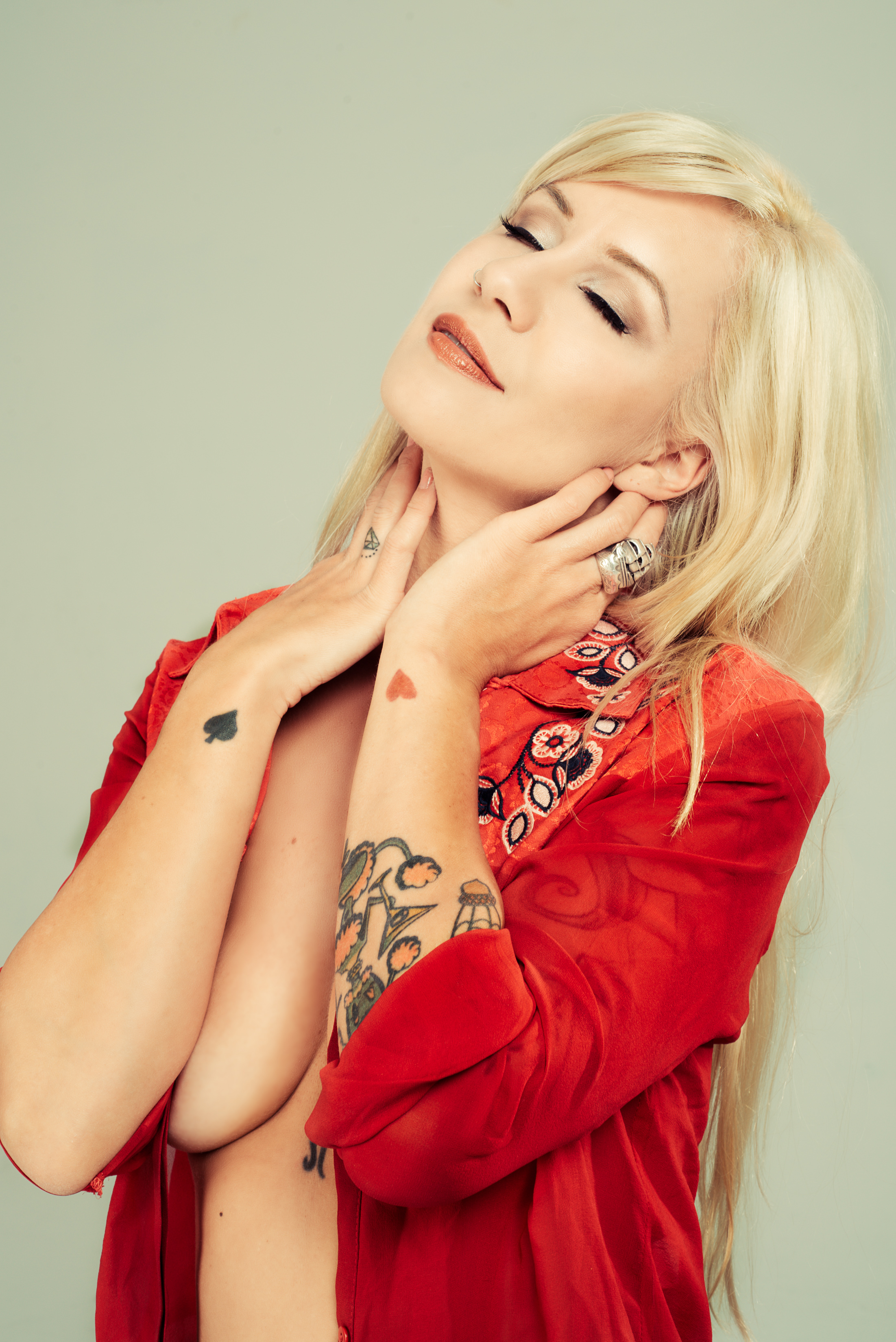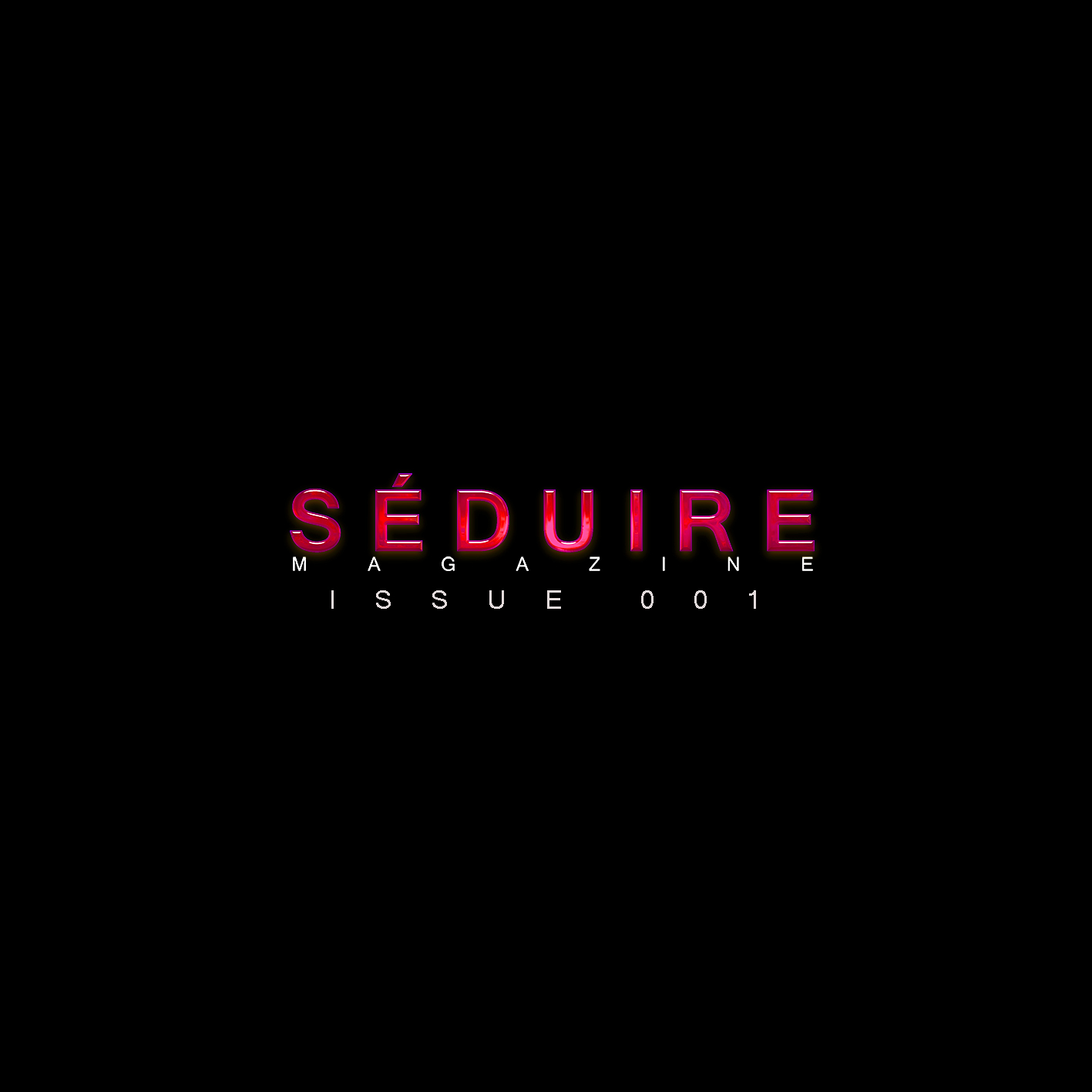 Seduire Magazine - Issue 001
<---- CLICK FOR FULL SIZE PREVIEWS


👢
192 PAGES OF SEXY, CONFIDENT BEAUTIFUL IMAGERY
in this first issue of Seduire Magazine we wanted to launch with a solid statement that we have arrived and are here to stay. We have featured over 50 artists from around the globe, with some truly stunning visual work, interviews and industry articles for readers to sink their teeth into.
👗
SEDUIRE EXCLUSIVE ARTICLE: HOW TO NECOME A LINGERIE MODEL
!n Seduire Magazines special article we explore what it takes to be a professional Lingerie Model. Filled with priceless current industry advice, tips and tricks this is the most extensive no bullshit article on the often misunderstood modelling genre. This article also showcases the raunchy image set from model Jennifer Proctor and Photographer Zack Blum.
😸
OUR FULL INTERVIEW & EDITORIAL OF AUSTRALIAN MODEL DJMAYA
Seduire Magazines man artist feature and interview with Sydney Model Djmaya. In this editorial shot by Shane Fenton we explored the seductive and expressive visual style of lingerie and implied editorial modelling photography.
💣
THE FINE ART OF AUSTRALIAN PHTOGRAPHER JASON LIDDELL
In this first ever artist feature we dig deep into the photographic mastery of Australian Fine Art Nude Photographer Jason Liddell. Discover Jas's passion for this art form through our exclusive
interview and breathtaking black and white photographic visual feature.

👙
5 INCREDIBLE FULL BOUDOIR IMAGE EDITORIALS
We start this issue off with 5 incredible boudoir image editorials from 5 extraordinarily talented photographers Shane Fenton, Kerry Sleeman, Roy Austen, Pablo B and Damien Bowerman and feature 5 stunningly talented models Penelope Kehoe, Nadine Groat, Tehlia Kiara, Lynzey Patterson and Zoe Brown.
❤
5 BREATHTAKING LINGERIE EDITORIALS
Lingerie images can be so hit and miss but these images sets are great examples of lingerie shots taken in nature utilising natural light and within the confines of a built structure. Check out these editorials from Shane Fenton, Andrew Donato, Phil Kent, AJ Coultier and Seshanka Samarajiwa featuring the model imagery of Ellena Gene, Channelle Williams, Koby Zucchetto, Andrea Bowran, and Lola Ramone.
😈
3 STUNNING FINE ART NUDE EDITORIALS
Fine art Nude Photography is such a specialised field of work, so much to take into consideration often relying on nature to play nice, which it never does! Check out the featured editorials of these 3 very talented individuals Glen Hall Warren Willson and Steven White as they immortalise their beautiful muses Katelan Kersh , Anita Barrett and Miss Kitty Summers.