Anti-Fashion Magazine - Issue 001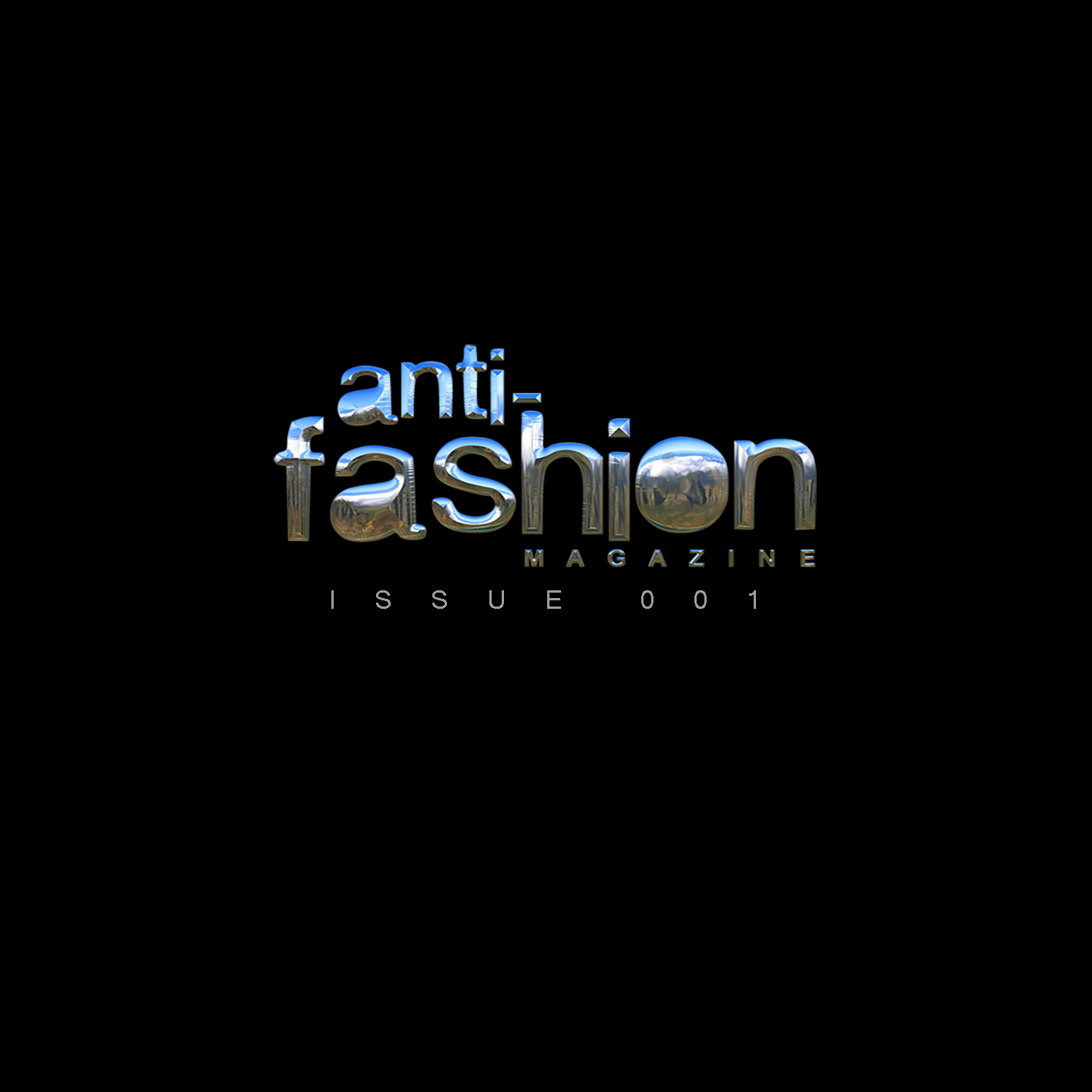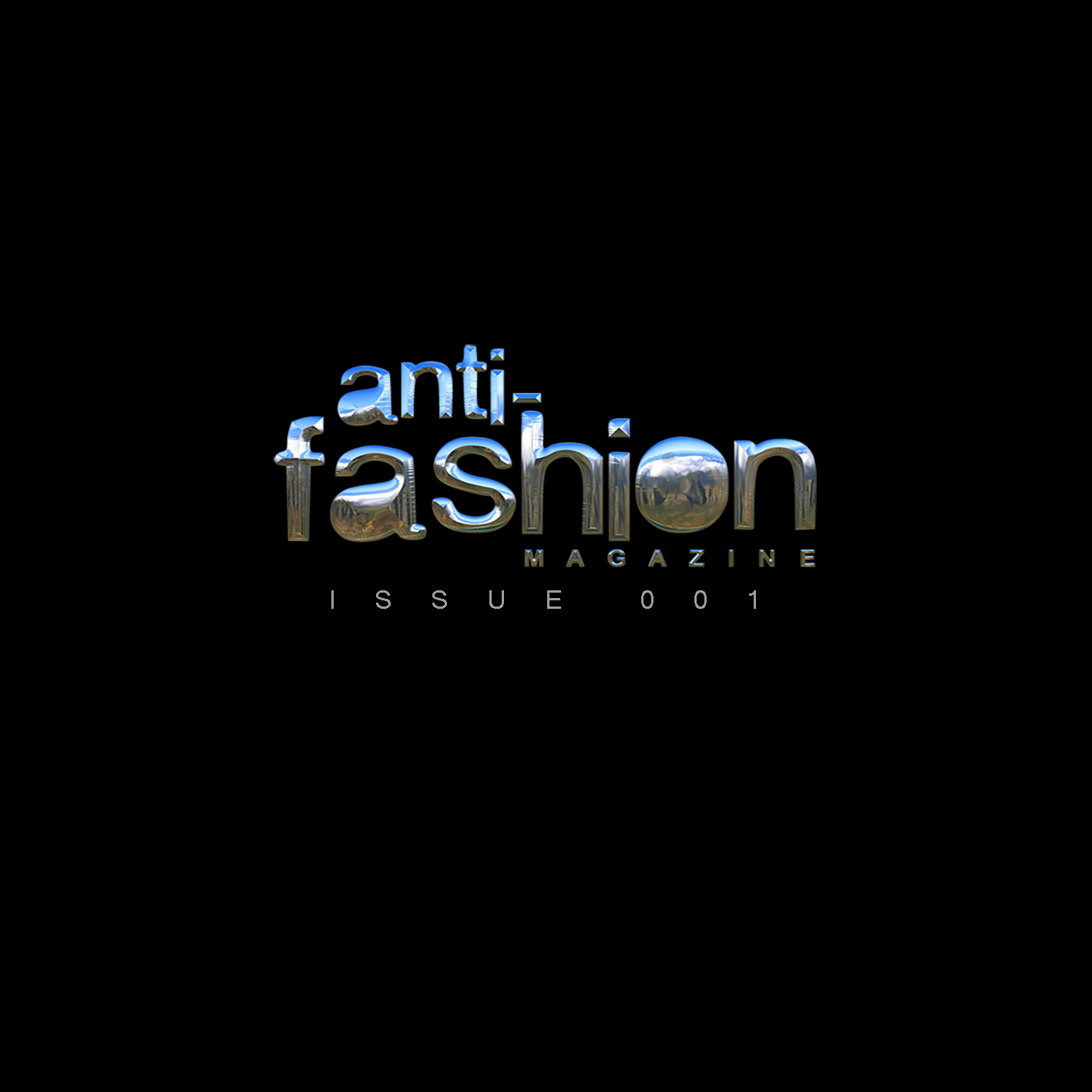 Anti-Fashion Magazine - Issue 001
<---- CLICK FOR FULL SIZE ISSUE PREVIEW IMAGES


👗
13 EDITORIALS, OVER 50 FEATURED ARTISTS ON 166 PAGES OF CRAZY, BEAUTIFUL ALTERNATIVE FASHION & MODEL IMAGERY CENTRE STAGE IN THE FIRST ISSUE OF ANTI-FASHION MAGAZINE.
👢
13 PHOTOGRAPHIC EDITORIALS FROM ARTISTS LOCATED IN EVERY CORNER OF OUR BEAUTIFUL PLANET, THIS IS WHAT FASHION CULTURE TRULY IS.
👙
ANTI-FASHION PRESENTS OUR EXCLUSIVE INTERVIEW & PHOTO FEATURE OF RISING AUSTRALIAN MODEL ZOE BROWN
💣
AUSTRALIAN PHOTOGRAPHER JAMES PRALIJA EXPLORES ALTERNATIVE FASHION & EXPRESSIONISM ON THE ROOFTOPS OF SYDNEY WITH MODEL DEANNE WAWN
😸
IN OUR ARTIST FEATURE "THE UNICORN ENIGMA" WE ARE SO EXCITED TO SHARE THIS PHOTOGRAPHY SERIES FROM SEATTLE ARTISTS SHELLY ERWICH & ALLISON KIRKLAND
❤
IN OUR FEATURE "THE PASTEL REVOLUTION" WE EXPLORE THE POWER OF PASTELS & HIGH KEY PHOTOGRAPHY WITH IMAGES CREATED BY BRITISH ARTIST LAURA EVANS OF LR PHOTOGRAPHY.
😈
GRAB YOUR COPY OF ANTI-FASHION MAGAZINE – ISSUE 001 FROM OUR DIGITAL STORE OR VISIT OUR MAGCLOUD STORE FOR A PRINTED COPY OF THIS AWESOME ISSUE.