Anti-Fashion Magazine - Issue 002 (Digital Magazine)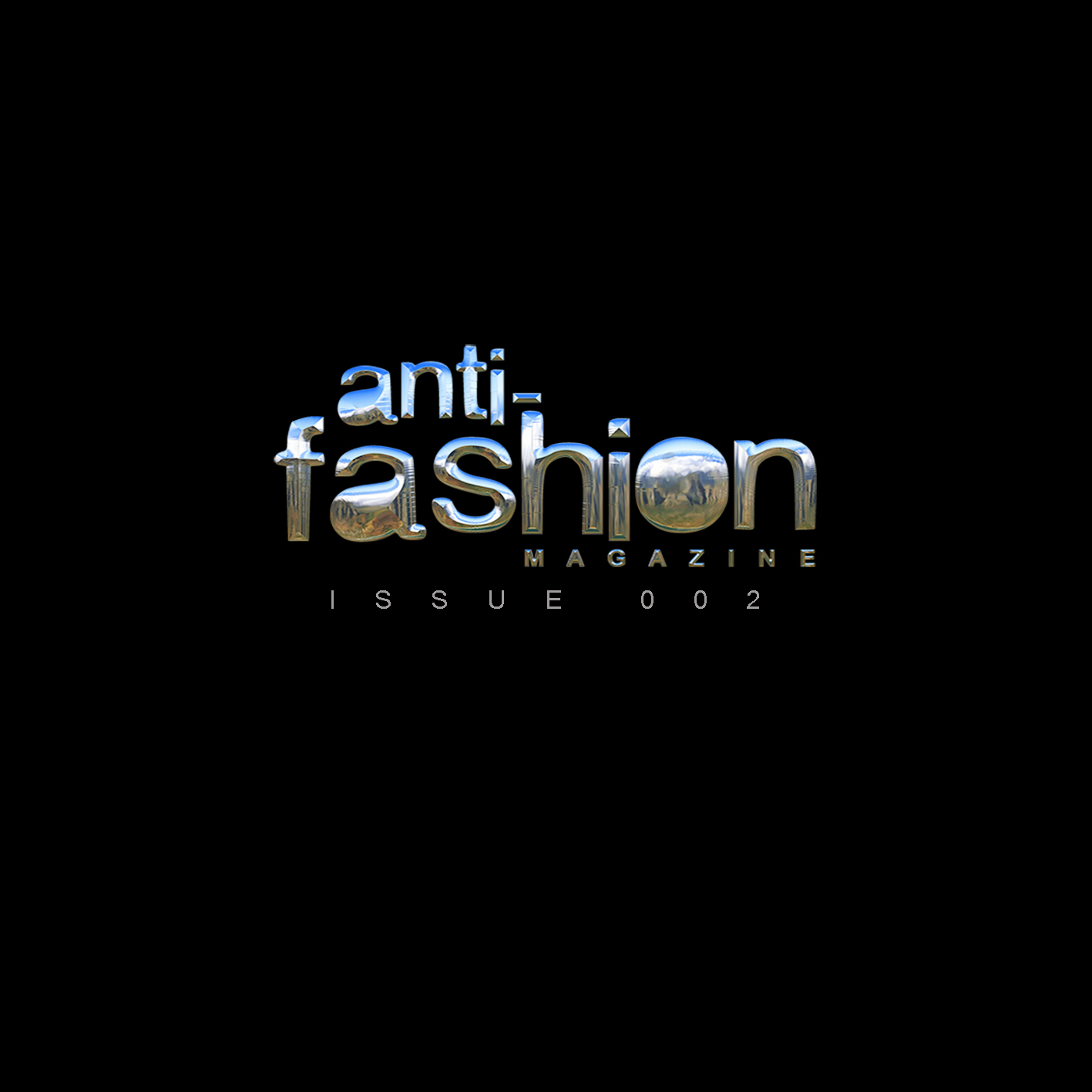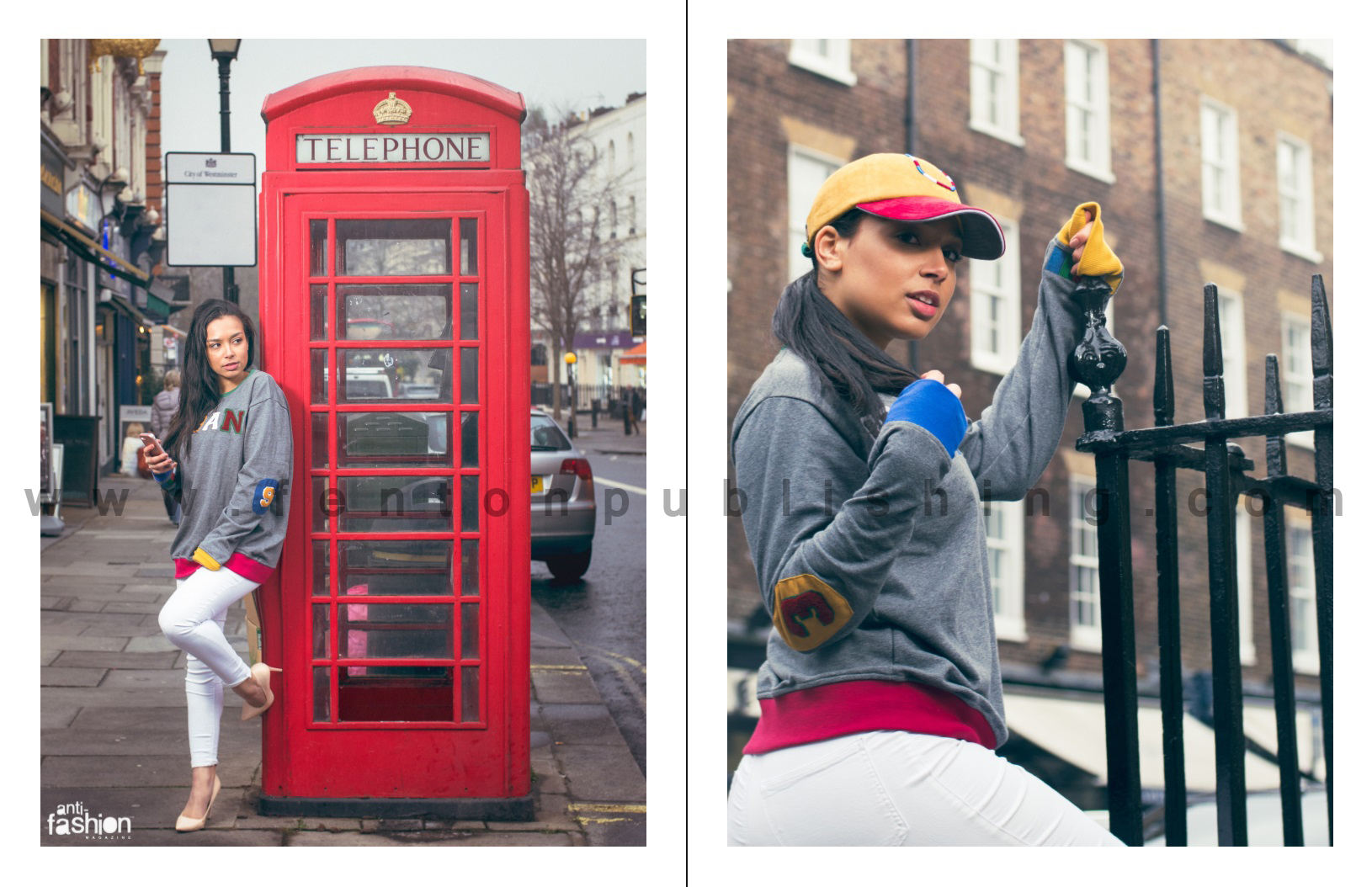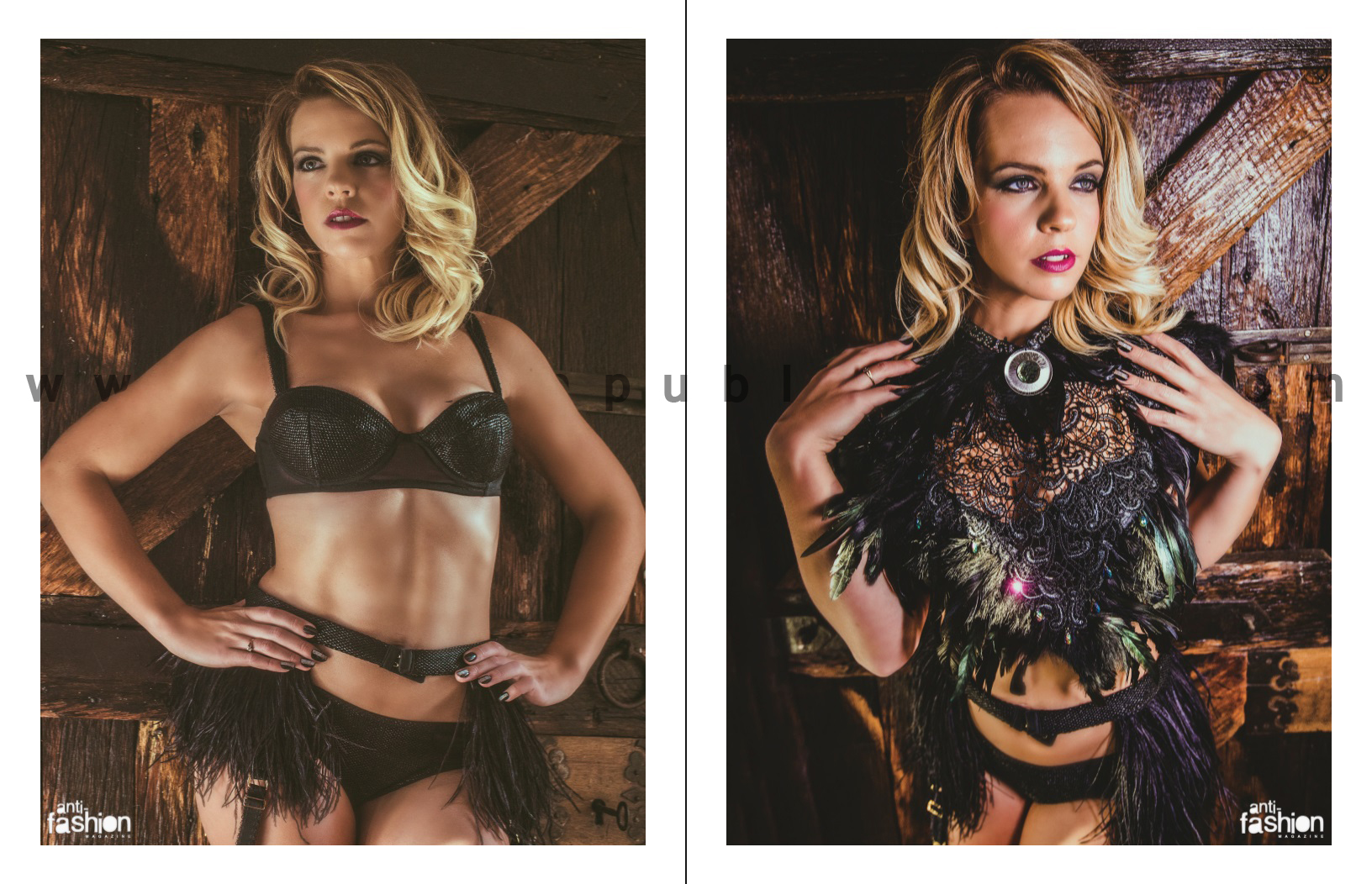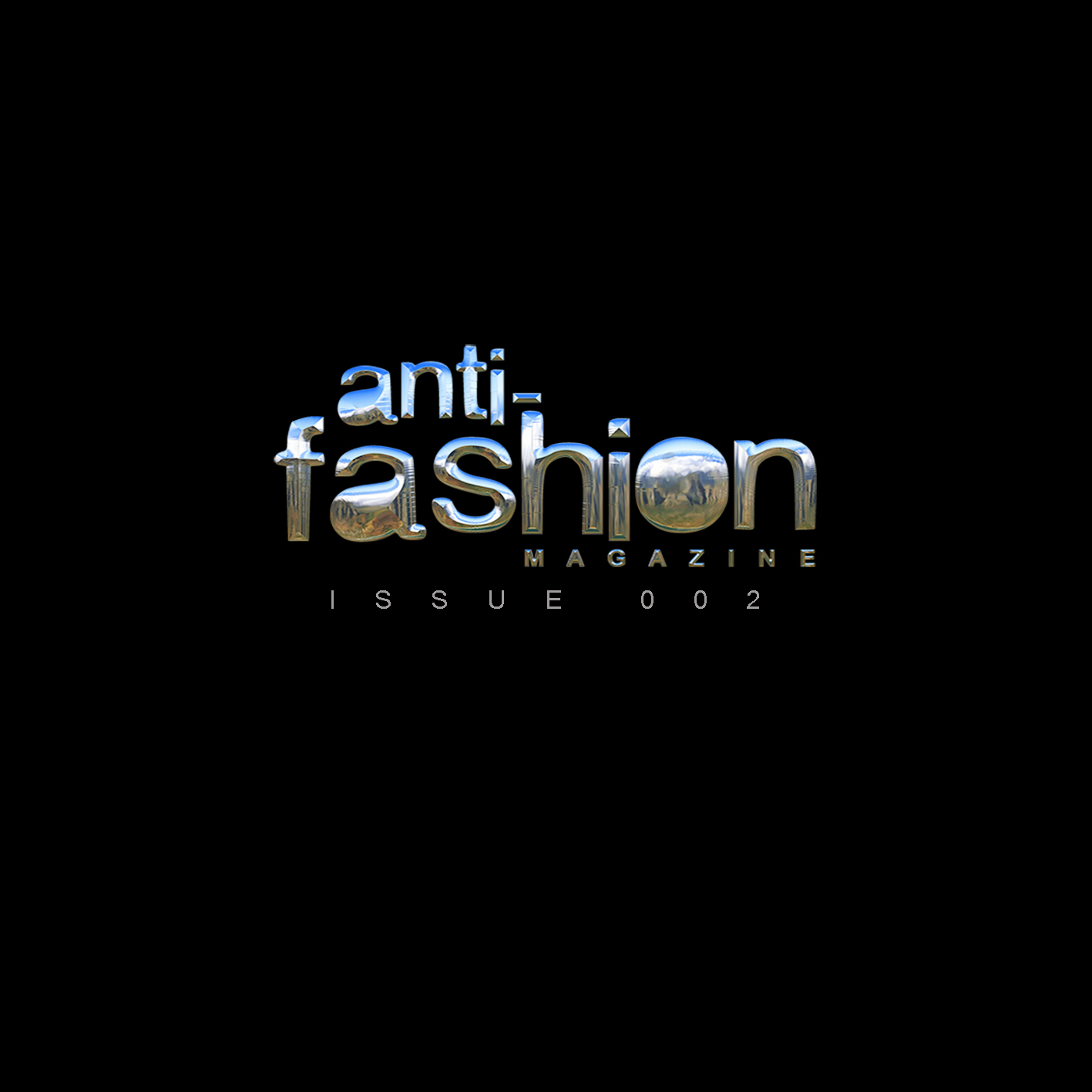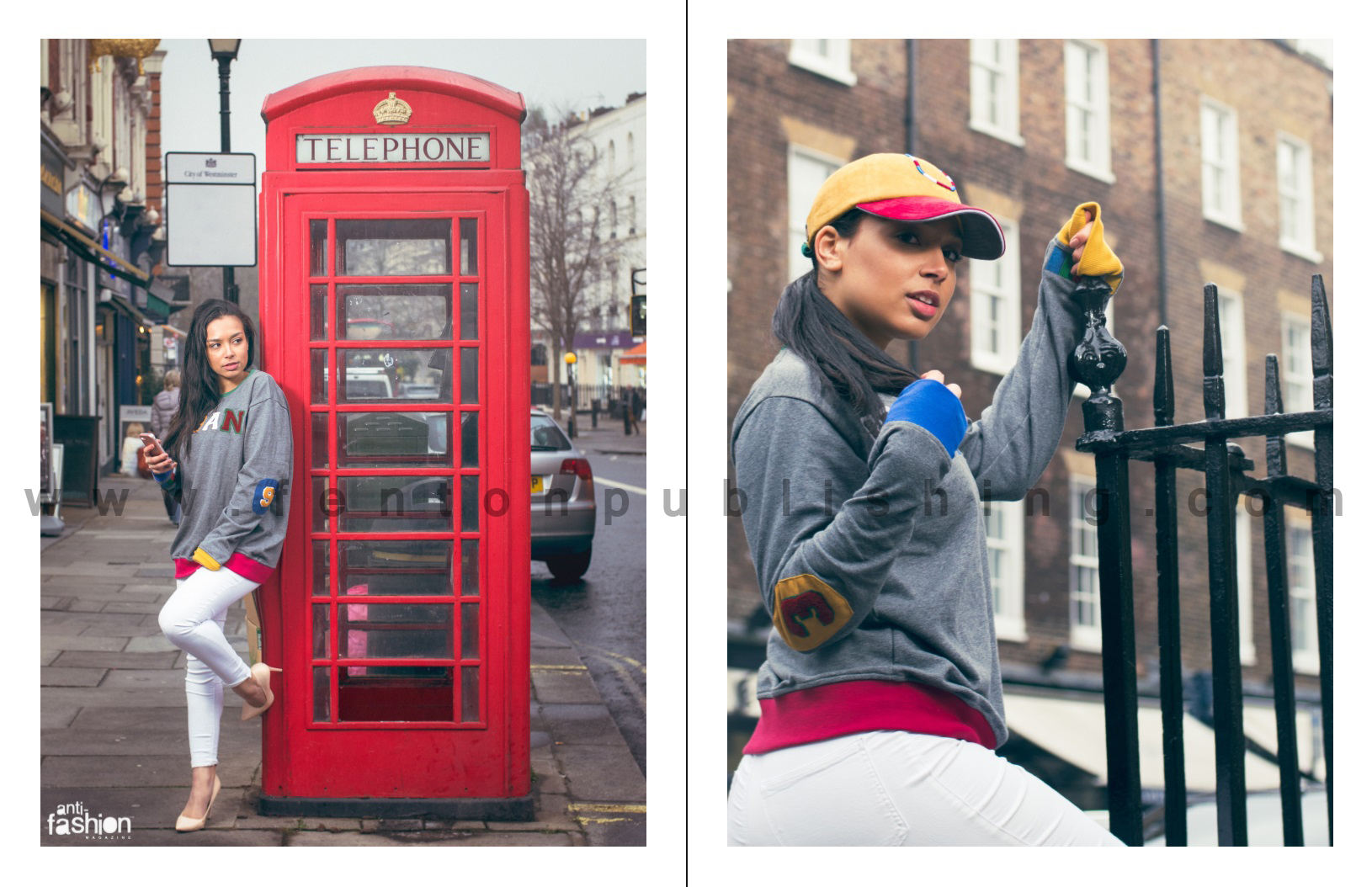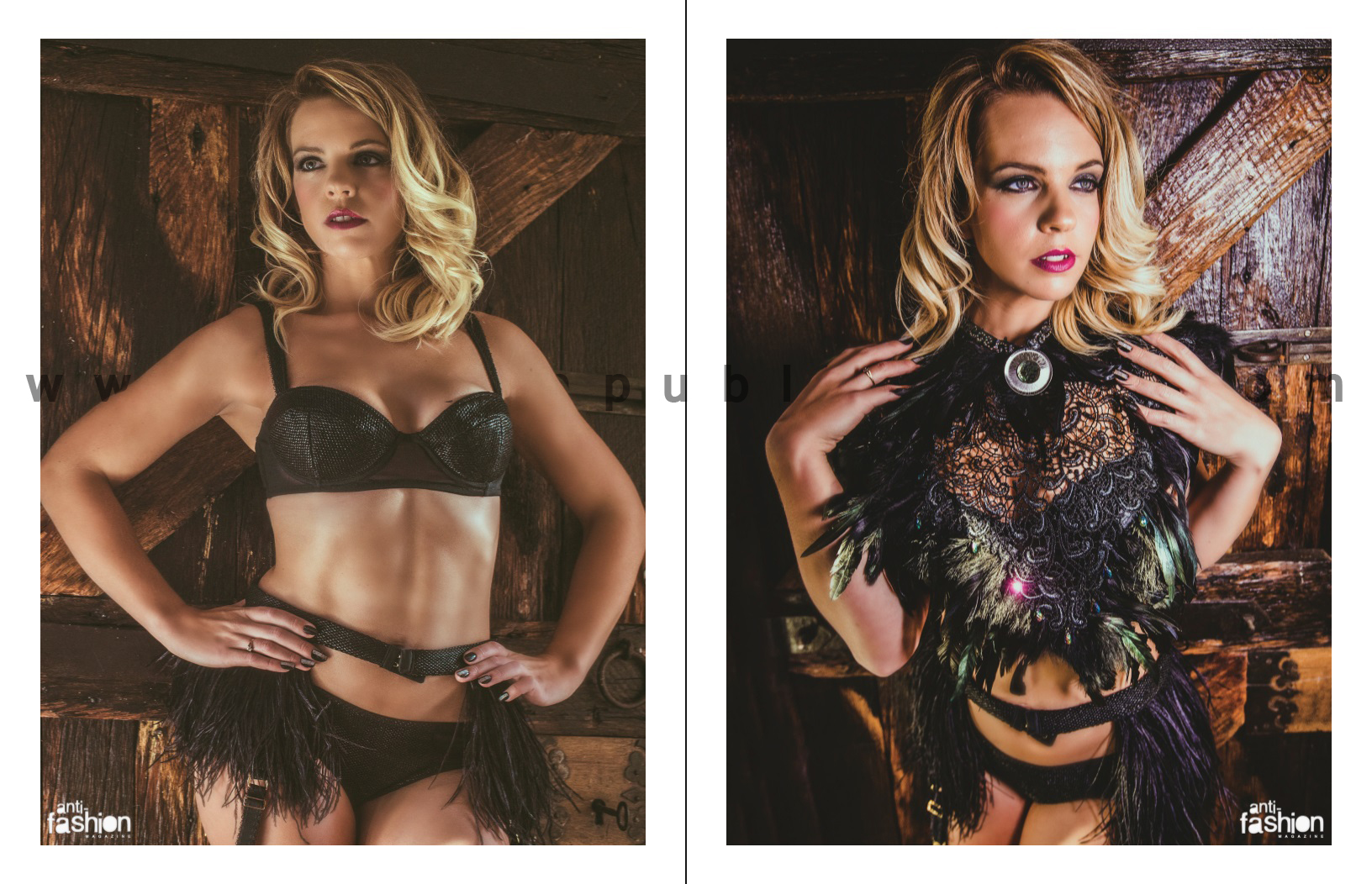 Anti-Fashion Magazine - Issue 002 (Digital Magazine)
<---- SAMPLE IMAGES - CLICK FOR FULL SIZE PREVIEWS
Image watermarks will not be in visible in magazine
👢
174 PAGES OF STUNNING ALTERNATIVE FASHION PHOTOGRAPHY AND MODELLING CONTENT.
😈
WITH MORE AND MORE MODELS BEING ABUSED AND MISTREATED IN THE INDUSTRY WE BREAKDOWN WHAT IS MYTH AND RULE IN THIS EDUCATIONAL MODELLING INDUSTRY SAFETY EXPOSÉ ARTICLE.
 
💣
OUR FEATURE ARTIST EDITORIAL AND INTERVIEW WITH AUSTRALIAN MODEL ELLENA GENE (PHOTOGRAPHED BY BRAD VAN DER REEST)

👠
FOR OUR STYLE EDITORIAL WE EXPLORE THE FUN WORLD OF FASHION OP-SHOPPING AND GIVE YOU TIPS ON HOW TO BENEFIT THE MOST FROM YOUR OP-FASHION-ADVENTURES.

🔥
AFTER A YEAR LONG SABBATICAL FROM MODELLING AUSTRALIAN BEAUTY SOPHIA ANGELEENA IS BACK WITH A POWERFUL DETERMINATION FOR THE INDUSTRY SHE LOVES.
 
👙
INCREDIBLE MODELLING FROM: ELLENA GENE, SOPHIA ANGELEENA. SARAH TAYLOR, SEINT SUMMERS, ALLISON KIRKLAND, NIKKI JAVID, KEERA BATISTE, MARITA 'DITA' BADER, ALEKSANDRA SIJAN, LILA SWAIN, MINA SEVO, SARA PASPALJ, JELENA VUKELIC, VIVI, TAYVIN CHELANN, REBECCA FARLEY, SHARNA MARIE, STEPHANIE BEAULE, ALICIA, NIKKI SAUNDERS, SIAN ELAN, ELENA TRETYAKOVA AND CHARISSE HURST.
 
😸
BREATHTAKING PHOTOGRAPHY AND SHOOT ASSIST WORK FROM: BRAD VAN DER REEST, MICHAEL STAHLBERG, SHANE FENTON, STEWART DOUGLAS, ALEKSANDAR GLIGORIC, ROY NELSON, RINDRA RANDRIAMAMONJY, MARY GIGLIO, GAVIN CONLAN, DANNY JUARE, SONIA BETTINELLI, SHELLY ERWICH, KIM STARR, VAIDA KAKLAUSKAITE, EDGAR AIZPURS, JARED LEADBETTER, GIOVANNI VITRANOAND DIANA KIRKLAND.

💄
GEORGOUS HAIR AND MAKE-UP WORK FROM: ALONDRA HERNANDEZ, PENNY LANE, VESNA GLIGORIC, ALEKSANDAR MATEJIC, RED CARPET RUNWAY HAIR, MEAGHAN ROBINSON, HEATHER BARRERA, SANTA APRUPE, TIFFANY SIERMINSKI, TANNA AVILA, TAYVIN CHELANN, ARYANNA ESTHER MARTIN, LEANNE WHITE, MICHAEL SHEPHERD, DANIELLE PALMER, SHIENE MANN, HEATHER MCDONALD AND JESSICA HOWLETT
👗
STUNNING FASHION STYLIST WORK FROM: SHANE FENTON, ASHKA ELYZABETH, VANESSA CONTRERAS, AKVILE JASNAUSKAITE, TIJANA ZUNIC, SASHA ST.PIERRE, EMMA HARRISSHELLY ERWICH AND KIM STARR
 
❤
GET YOUR COPY OF ANTI-FASHION MAGAZINE – ISSUE 002 AVAILABLE FOR PURCHASE IN BOTH DIGITAL & PRINT. DIGITAL VERSION AVAILABLE FROM: www.fentonpublishing.com/mag-store/ and PRINT VERSION IS AVAILABLE FROM: http://www.magcloud.com/browse/issue/1278592