Angel Fish Magazine - Issue 001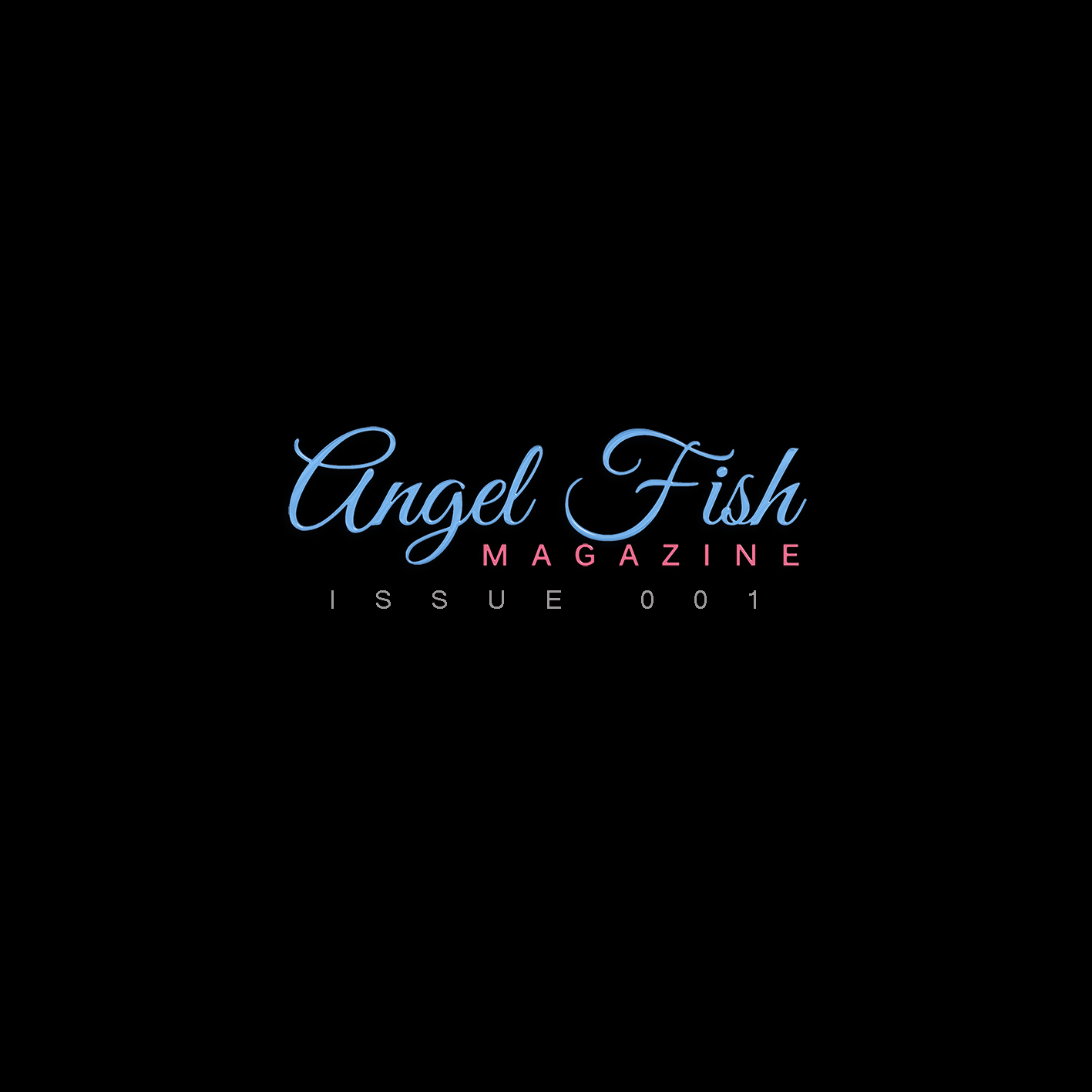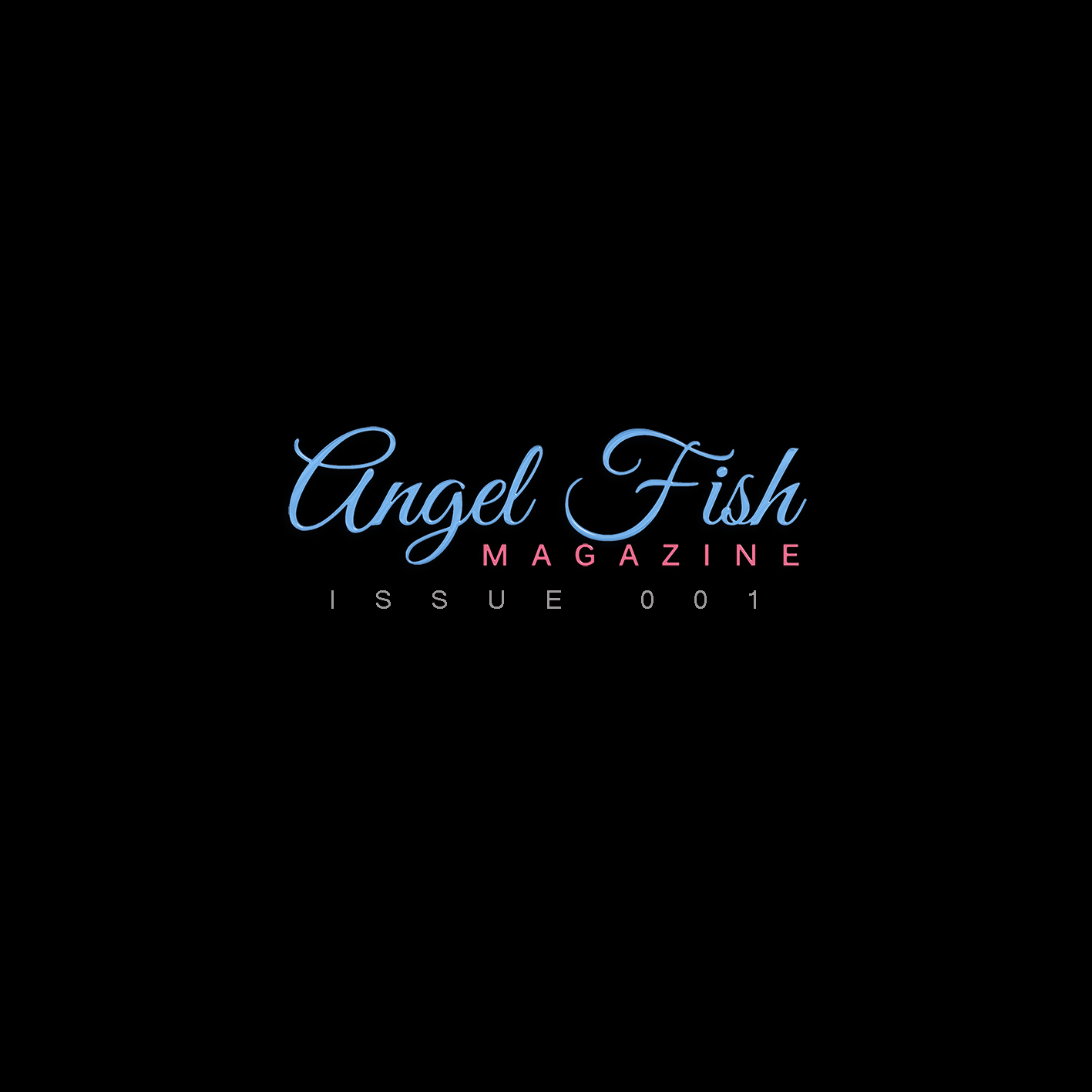 Angel Fish Magazine - Issue 001
⬅ CLICK ON THE IMAGE FOR FULL SIZE PREVIEWS


📷
In this first issue of Angel Fish Magazine we feature the incredible photographic work of Erix Yip, Joe Mikoli, Mike Urban, with Angel Fish Mag's own Senior Contributor James Pralija and Creative Director Shane Fenton.


👙
We also feature the stunningly beautiful modelling work of international industry stars Audrey Bradford, Cassandra Roberts, Elsa Pea, Ellena Gene, Malaika Slt, Pamela Jean Noble, Penelope Kehoe, Rachel Chevell, Sharnie Rudd, and Zoe Brown.
⭐
We take a look at the beach and lifestyle behemoth brand Seafolly, in this intimate examination of this Australian Fashion Industry giant we highlight the journey from boutique brand to international powerhouse.


🍅
Finally we start our Foodie Adventure with my favorite winter warming comfort food, Seafood Paella with Aussie/Spanish Chef Miguel Maestre's infamous recipe along with some sneaky tips on how to make the perfect Paella every time from the comfort of your home.