Hunter Creative Magazine - Issue 002 (Digital Magazine Only)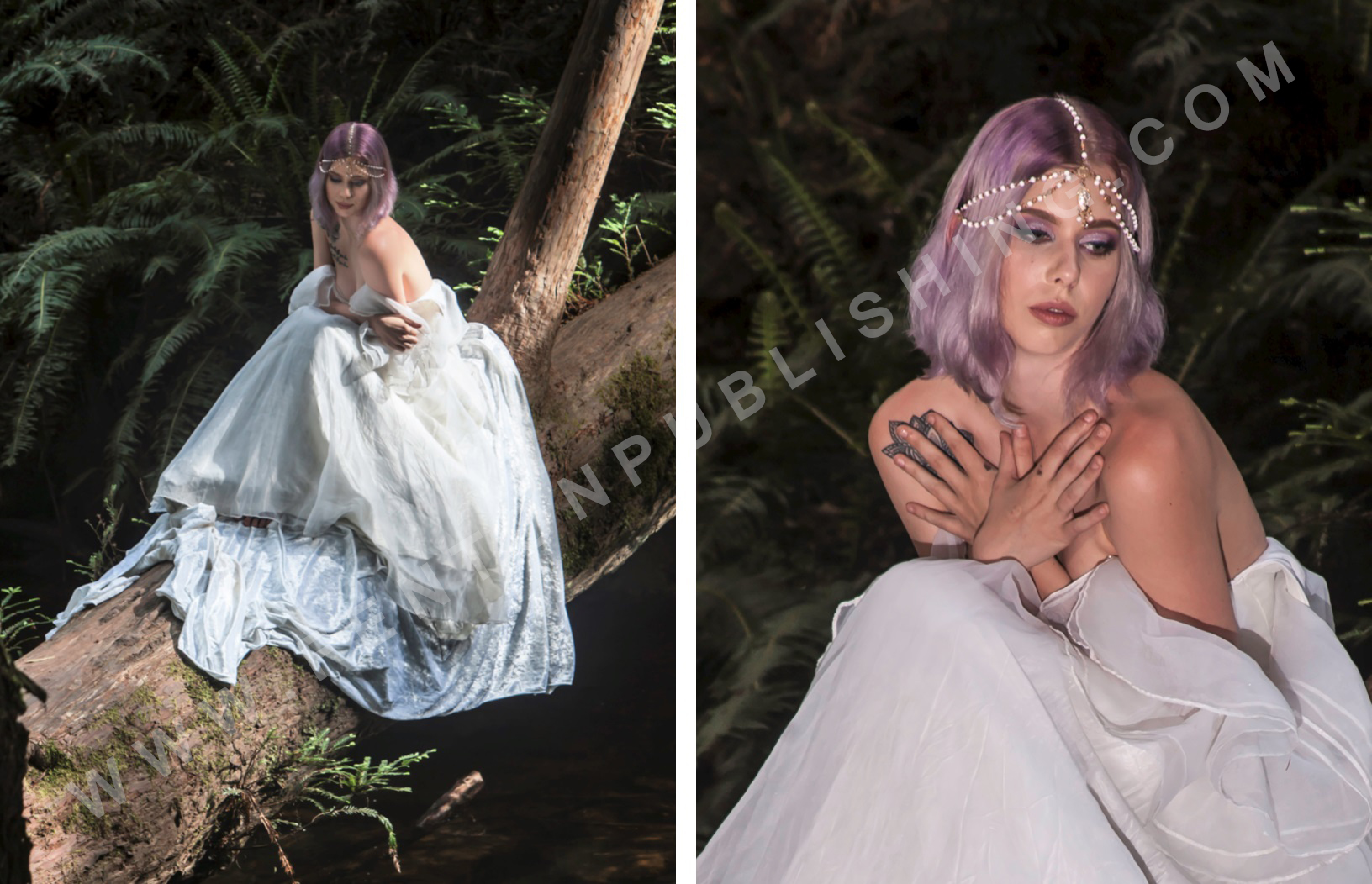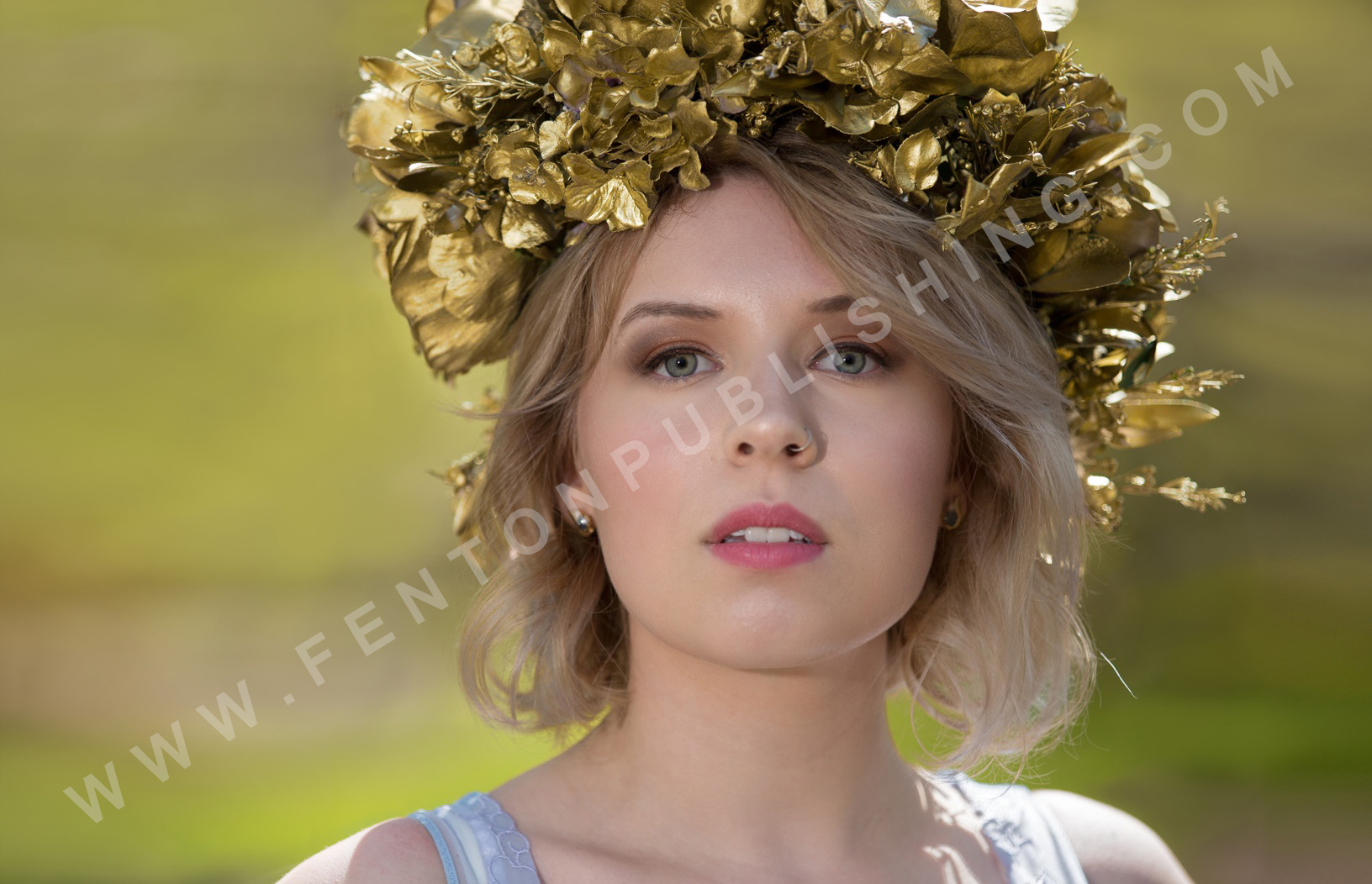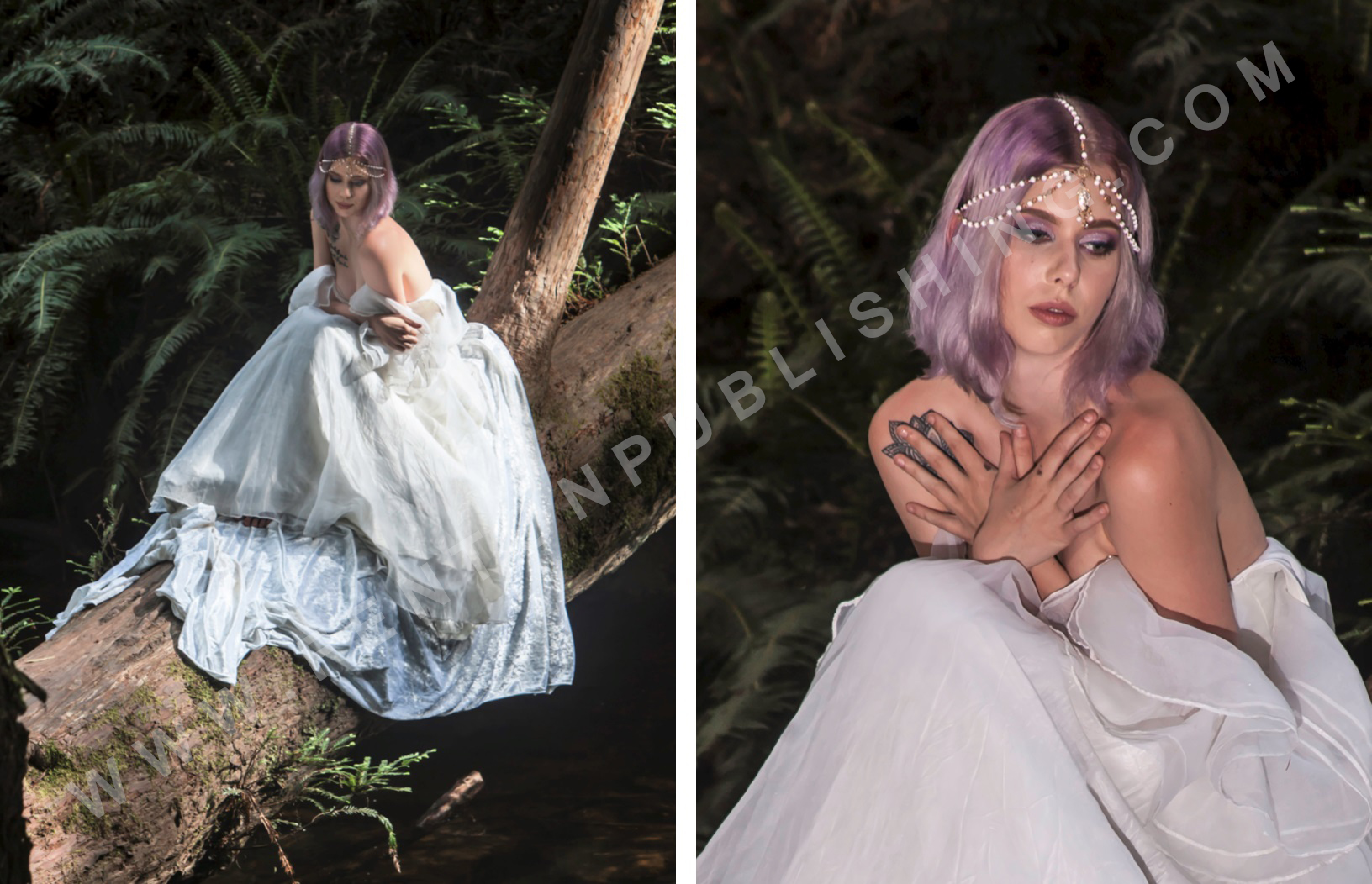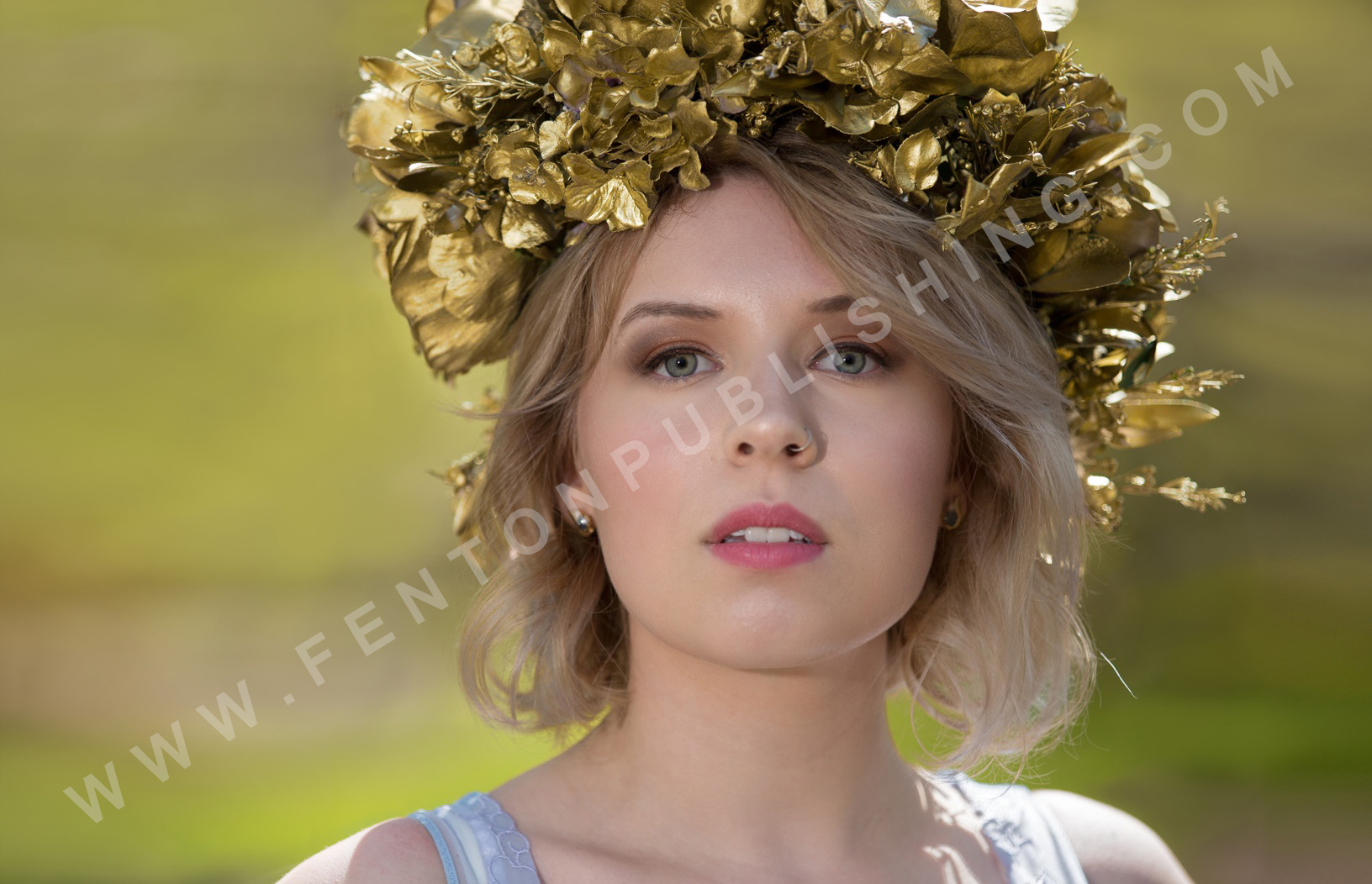 Hunter Creative Magazine - Issue 002 (Digital Magazine Only)
<---- SAMPLE IMAGES ONLY - CLICK FOR FULL SIZE PREVIEWS
Image watermarks will not be in visible in magazine

PLEASE NOTE, YOUR DIGITAL MAGAZINE WILL BE EMAILED TO YOU WITHIN 24 HOURS OF US RECEIVING CONFIRMATION OF YOUR ORDER.
 
👢
200 PAGES OF INCREDIBLE HUNTER CREATIVE COMMUNITY PROJECT ARTISTRY SHOWCASING OVER 70 HUNTER CREATIVE INDUSTRY ARTISTS PRESENTED IN 22 BEAUTIFUL EDITORIALS.

💣
OUR FIRST INDUSTRY ARTICLE ADDRESSES THE IMPORTANCE OF TEST SHOOTS, WHY YOU NEED THEM AND HOW TO PICK OUT THE BEST PHOTOGRAPHERS, MAKE-UP ARTISTS, STYLISTS AND HAIR STYLISTS FOR YOUR PHOTOSHOOT, PORTFOLIO AND INDUSTRY NETWORK.

👙
THE FIRST OF TWO MODEL SPECIFIC ARTICLES DIVES DEEP INTO THE WORLD OF BODY PAINTING ARTISTRY, HOW TO CHOOSE THE CORRECT TEAM, WHAT TO DO IN PREPARATION, WHAT HAPPENS ON THE DAY OF THE SHOOT AND VALUABLE TIPS, TRICKS AND SAFETY ADVICE.

📣
OUR SECOND MODELLING ARTICLE FOCUSES ON MODEL PROTECTION IN THE INDUSTRY, WHAT TO LOOK OUT FOR WHILE FINDING YOUR CREATIVE TEAM, PROTECTING YOURSELF FROM PREDATOR INDIVIDUALS AND WHAT TO DO IF UNPROFESSIONAL MISCONDUCT HAPPENS. THIS ARTICLE ALSO CLEARS UP ANY MYTHS OR INTERPRETATIONS ABOUT WHAT IS ACCEPTABLE CONDUCT AT A PHOTOSHOOT.

📷
EXCITING PHOTOGRAPHY FROM: Jessica Macrow, Michelle Dobson, Troy Jeffrey Kasper, William Vaux, Ronan Thomas, Peter Elgar, Kristoffer Darby, David Norris, Warren Marshall, Murray Howard-Brooks, Ray Bartholomeusz, Tom Dowling, Reghu Balaraman, Gary Bradshaw, Rose Meddings, Simon Whittaker, Shelly Erwich and Shane Fenton.

👯
INCREDIBLE MODELLING FROM: Sachi Rudolf, Tamika Cooke, Cassie Penfold, Kyali Bennetts Model, Jessica Evelyn Wiseman, Terah Cathro, Kathleen Wasmayr, Jennah Shaiii, Anastasia Rose, Neroli Newton, Lauren Beatty, Abby Easton, Madison Croft, Jennah Shaii Ryan, Miss Koelewyn, Jaide Robson, Melody Rooks, Rachelle James, Kira-Marie Hundal, Alexandra Grunsel, Arzum Caglayancay, Courtney Lamb, Ellena Gene and Celina Greinke.

💇
HAIR & MAKE-UP WORK FROM: Jasmine Vandermyle, Helen Aleko, Charlene Harrison, Gill Wrigley, Courtney Lamb, Tanya Alonso, Duyen Nguyen, Emily Rösch, Krystel Perre, Nicole Ambrosino, Holly-May Elizabeth Walters, Danyell Vallotto, Emma Mcgill, Angela Tzivanopoulos, Hayley Bree, Natasha Tynan, Narina Carter, Jaymi-Lee Thornhill, Rabeta Sohail, Rene Nikol, Peter Jensen and Jennifer Jensen.

👗
STUNNING FASHION STYLIST WORK FROM: Sachi Rudolph, Aimee Mansu, Ray Bartholomeusz, Azulant Akora, Belinda Marie Kuhlewein, Narina Carter, Emma Womb and Ashka Elyzabeth.