Hunter Creative Magazine - Issue 004 (Full Digital Media Package)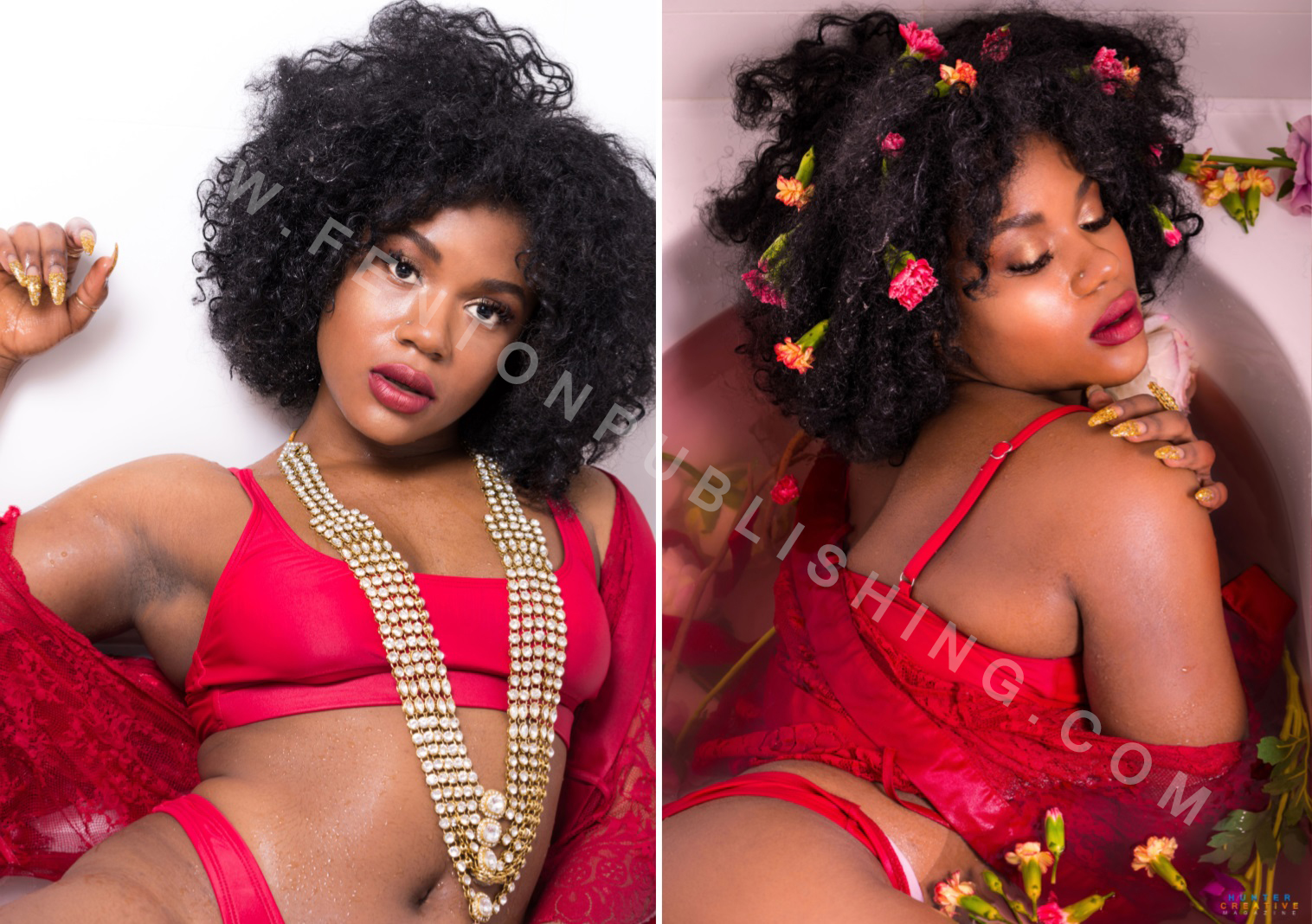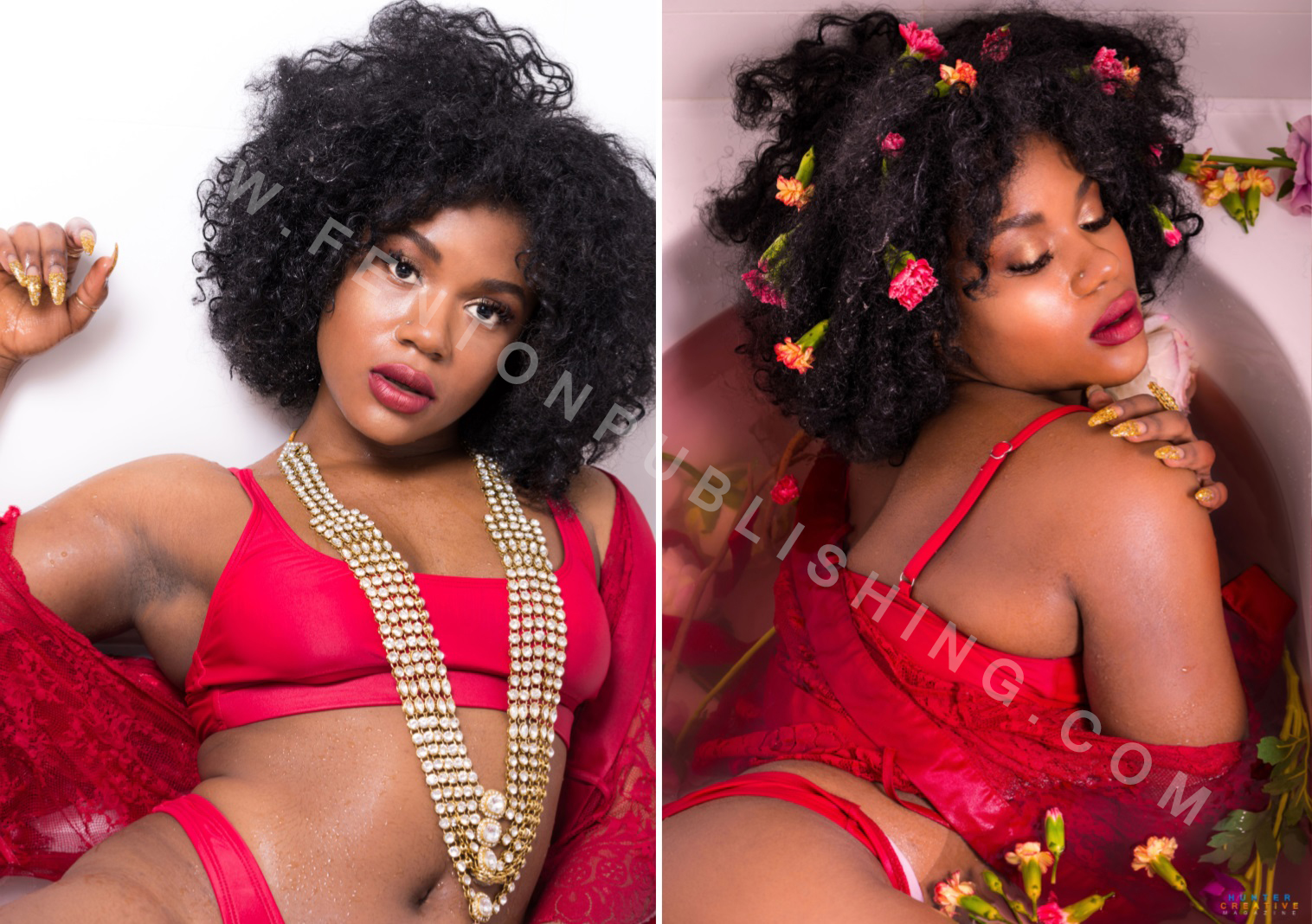 Hunter Creative Magazine - Issue 004 (Full Digital Media Package)
<---- SAMPLE IMAGES ONLY - CLICK FOR FULL SIZE PREVIEWS
Image watermarks will not be in visible in magazine

PLEASE NOTE, ONCE YOUR ORDER IS COMPLETE, YOUR DIGITAL MAGAZINE IS AVAILABLE FOR DOWNLOAD, THERE IS NO WAITING. YOUR DOWNLOAD LINK WILL BE AVAILABLE FOR 24 HOURS FROM THE TIME OF YOUR PURCHASE.



👢
248 pages of incredible hunter creative community project artistry showcasing over 100 hunter creative industry artists presented in 22 beautiful editorials, 3 informative articles and 2 artist interviews.

💣
Our first industry article written and photographed by professional photographer Warren Marshall takes an extensive look into Natural Light Portraiture, exploring methods and techniques while expanding on how natural light reacts.

💅
Our first interview is with Hunter Creative's newly appointed Co-Owner and Community Manager Jasmine Worrall, the interview takes a deep look into Jasmine's Makeup Me beauty business and her passion for working with Hunter Creative.

🐰
Our second artist interview is with International Beauty Pageant star Sue Turner, hot off her title win in South Africa last year, Sue discusses her win, her role as mentor to others and how her win has changed her personal and professional life.

📣
The final article in this issue, written and photographed by Shane Fenton focuses on the often ignored area of creative artist mental health, especially in the areas of confidence and self-esteem. This article explores what causes self-esteem issues in creative people, its impact on the mind and most importantly how to overcome poor self-esteem as an artist.

💜
Finally, James Lunan reviews the first ever Hunter Creative Network community meet up event in NSW.

📷
EXCITING PHOTOGRAPHY FROM: Tracey Pogson, Ieva Faulkner, Chris Solo, William Vaux, Russell Thomas, Tom Dowling, Troy Kasper, Stephen Mark, Billie Mcgrane, Rebecca Witehira, Siddhesh Jukar, Nadia Baxter, Christie Green, Darren Mcgilvray, Andy Chan, Dianne Richardson, David Norris and Patricia Andrews.

👯
INCREDIBLE MODELLING FROM: Bethany Litchfield, Heidi Rhode, Kristina Deminick, Melanie J Bowers, Maggie Mcguire, Evana Delune, Anna Levene, Ava Adair, Isabella Galletly, Emily Ryan, Sonia Shukuru, Monique Jacqueline, Abbey Williams, Laura Angelica Sandoval Gutierrez, Kiara Vest, Katerina Lanshakova, Florencia Di Martino, Mary Dransfield, Julianne Azavedo Terpstra, Sharna Barnett, Saroni Roy, Federica Cosino Mancusi, Jessica Holmlund, Justine Brunner, Nicki Alyce and Rania Kott.

💇
HAIR & MAKE-UP WORK FROM: : Jasmine Worrall, Michelle Butler, Donna Lee Ghiorzi, Preetika Oberoi, Monika Hodkinson, Mj Nolan, Alice Kinnane, Anna Zedd, Jordan Darman, Nalii Kreeture, Essraa Ahmed, Paula Cortes, Holly-May Elizabeth Walters, Cassie Harris, Natasha Tynan, Mie Stunnings, Nicole Ambrosino, Danielle Johnstone and Rashmika Perera.

👗
STUNNING FASHION STYLIST WORK FROM: Janine Bevan, Chris Solo, Mj Nolan, Claudia Williams, Stephen Mark, Nalii Kreeture, Essraa Ahmed, Mie Stunnings, Nicole Ambrosino, Federica Cosino Mancusi And Ashka Elyzabeth.


FULL DIGITAL MEDIA PACKAGE:
INCLUDES: Digital Magazine + Tear Sheet + Additional Promotion + Marketing Package

Fenton Publishing have created a special artist digital media promotional package that goes well beyond the magazine, giving you significant additional marketing coverage and promotional materials that are vital to the success and validation of a published artist. We have created a package that gives you significant additional promotion of your editorial images, professional quality tear sheets for use on your website/social media, promotional materials and your editorial is sent to our 700 strong industry network.

This Package includes:
A full digital copy of Hunter Creative Magazine – Issue Four
All Professional Digital Tear Sheets of your digital and print issue Editorial/Feature/Article (Website Optimal)
All Professional Digital Tear Sheets of your Editorial/Feature/Article (Social Media/Online Optimal)
Professional Social Media Promotion of you published images (1 weekly ad x 6 weeks) (minimum) All media promotion over the 6 week period will be on both Hunter Creative & Fenton Publishing Social Media Networks. so 2 ads each week.
All Copies of our Social Media Optimal Promotional Materials used in our marketing campaign with built in SEO.
A Social Media feature and promotional write up of your editorial through Fenton Publishing's Industry Network.
A copy of your editorial is sent to our Professional industry network (agencies, models, photographers, designers, etc)
Your images are added to our end of year special release which will feature the best images from artist's submitted works and will be published as a coffee table portfolio quality publication.