Hunter Creative Magazine - Issue 005 (Full Digital Package)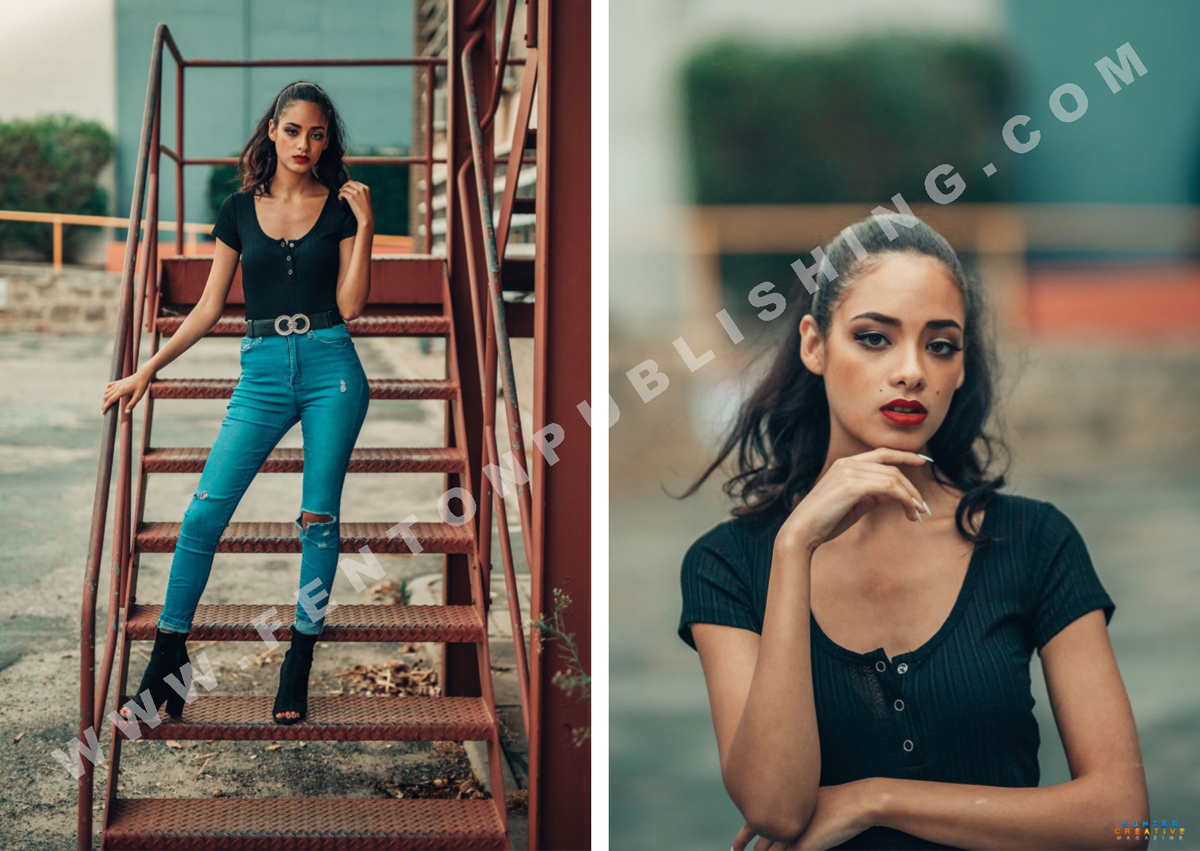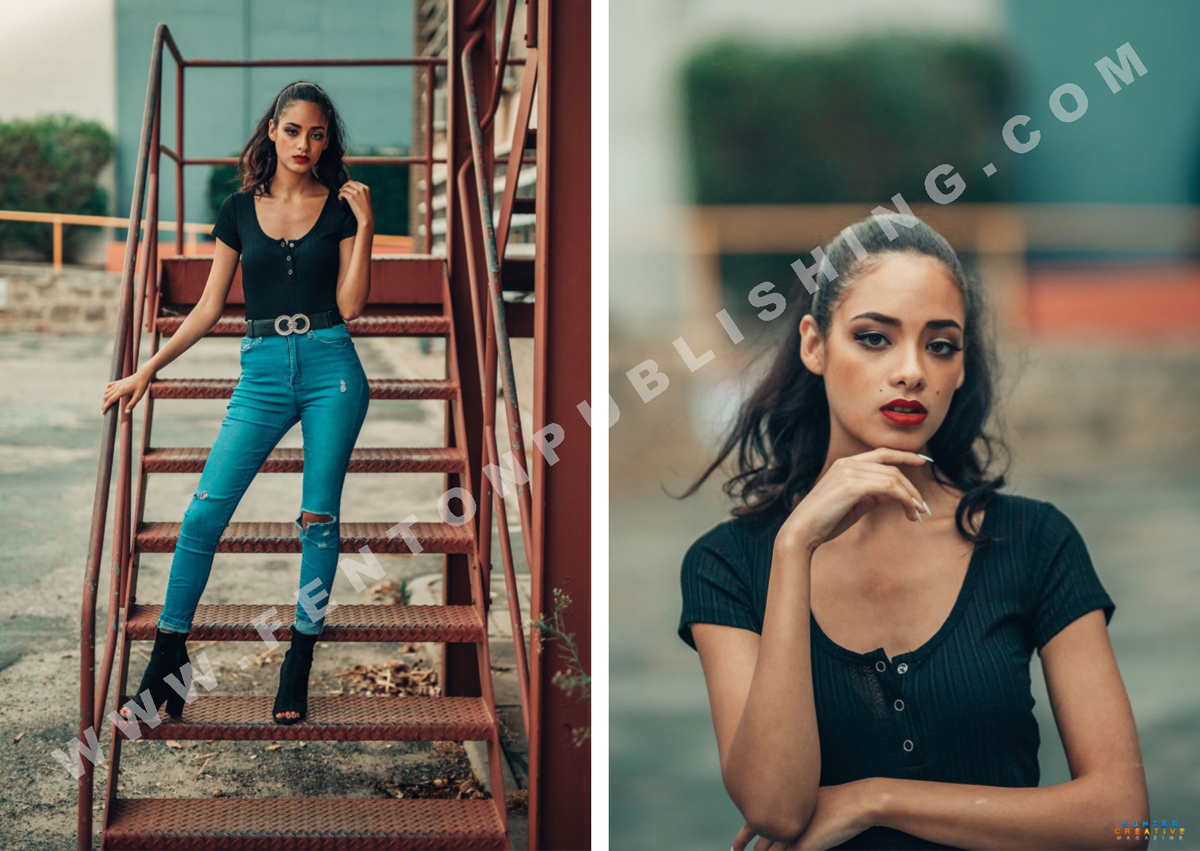 Hunter Creative Magazine - Issue 005 (Full Digital Package)
<---- SAMPLE IMAGES ONLY - CLICK FOR FULL SIZE PREVIEWS
Image watermarks will not be in visible in magazine

PLEASE NOTE, ONCE YOUR ORDER IS COMPLETE, YOUR DIGITAL MAGAZINE IS AVAILABLE FOR DOWNLOAD, THERE IS NO WAITING. YOUR DOWNLOAD LINK WILL BE AVAILABLE FOR 24 HOURS FROM THE TIME OF YOUR PURCHASE.



👢
242 pages of incredible Hunter Creative community project artistry showcasing over 100 hunter creative industry artists presented in 18 beautiful editorials, 2 informative articles and 4 artist interviews, along with our review and image showcase of Hunter Creative's second meet up event.

💣
Our first industry article written Shane Fenton takes an extensive look into INSTAGRAM'S REMOVAL OF THE LIKE BUTTON, addressing concerns from many influencers and artists that felt their Instagram accounts have become next to useless because if this dramatic visual change.

💅
Within this issue we interview and showcase 4 exceptionally talented Hunter Creative community members: Nálii Kreéture, Jessica Macrow, William Vaux and Angela Clark.

📣
The final article in this issue, written by Shane Fenton focuses on HOW TO FIND THE CORRECT MODELING AGENCY, WHAT TO EXPECT WHEN YOU ARE SIGNED & HOW TO SPOT SCAMS FROM FAKE OR UNPROFESSIONAL AGENCIES. This is one of the most extensive articles ever written by Fenton Publishing, I get the question a lot from concerned models and I thought it time to thoroughly address this subject in detail.

💜
Warren Marshall reviews the second Hunter Creative Network community meet up event in NSW, along with a substantial amount of incredible imagery form various attending artists at the event.

📷
EXCITING PHOTOGRAPHY FROM: Stephen Mark, Renee Hibbert, Troy Kasper, Bola Orundami, Matthew Rita, Sean Sylvester, Nick Orloff, Rose Meddings, Angie Shih, Stan Traianedes, Rebecca Witehira, Pete Whittaker and Michelle Littlejohn

👯
INCREDIBLE MODELLING FROM: Sharna Barnett, Dana Johnson, Danielle Sams, Nikola Anne, Georgia Wood, Jesica Villagra, Rachael Smith, Brianna Graham, Jesika Freeman, Jess Ami, Shayla Jay Manning, Nathaniel Taplin, Mikayla King, Federica Mancusi, Jess Vong, Summer Jade Holl, Krysta Heath, Chloe Whittaker, Asha Grigg and Kirra Littlejohn.

💇
HAIR & MAKE-UP WORK FROM: Jasmine Worrall, Kayla Crowe, Elizabeth Martin, Lauren Nettle, Gill Wrigley, Alice Kinnane, Brianna Graham, Naomi Tyrrell, Peggy Stasinos, Rashmika Perera, Shayla Jay Manning, Aleisha Creed, Kirstie Beveridge-Smyth, Danielle Johnstone, Helen Alekozoglou, Tia, Joanne Ballack, Jessica Williamson and Stacey Pickles.

👗
STUNNING FASHION STYLIST & DESIGNER WORK FROM: Lolly and Frank, Abby Teeter, Otaku Designs, Qyn Designs, Ana Prelic, Jess Ami, Rose Meddings and Michelle Littlejohn.

🎉
AWESOME ARTICLE ARTIST CONTRIBUTORS: Shane Fenton, Warren Marshall, Stephen Mark, Miss Alexis, Geena Holland, Jasmine Worrall, Kyla Cobby, Holly Walters, Sean Sylvester ,Rachquel Cocuzolli, Brianna Graham, Geoff Clark, Mikhala Stokes, Lachlan Adam, Collett Mila, Jamil Lachlan, Adam Collett, Jason Parsons and Jeff Aranas.