Alqua Magazine - Issue 003 (Tear Sheets, Promotion & Advertising Only) NO MAGAZINE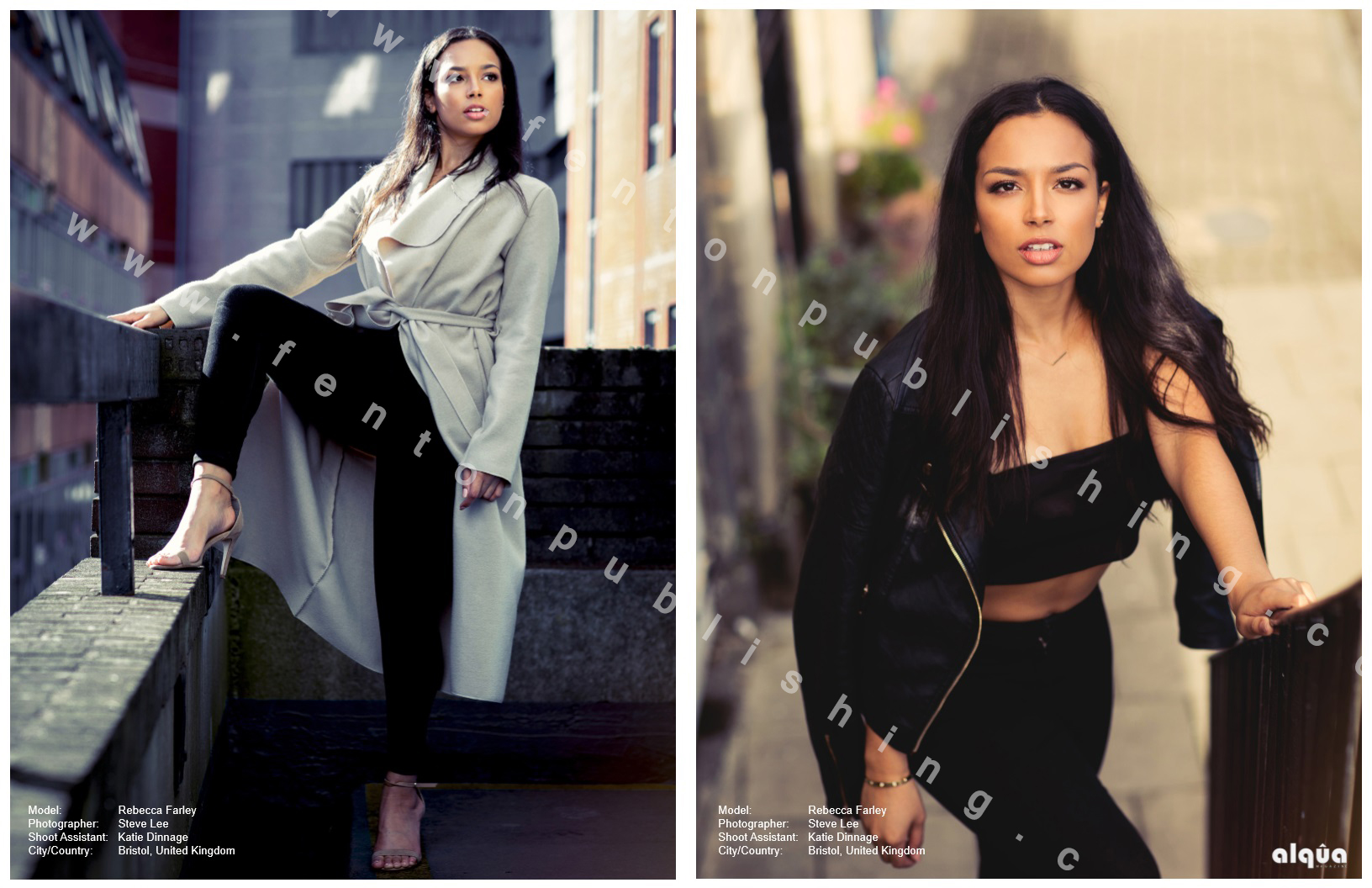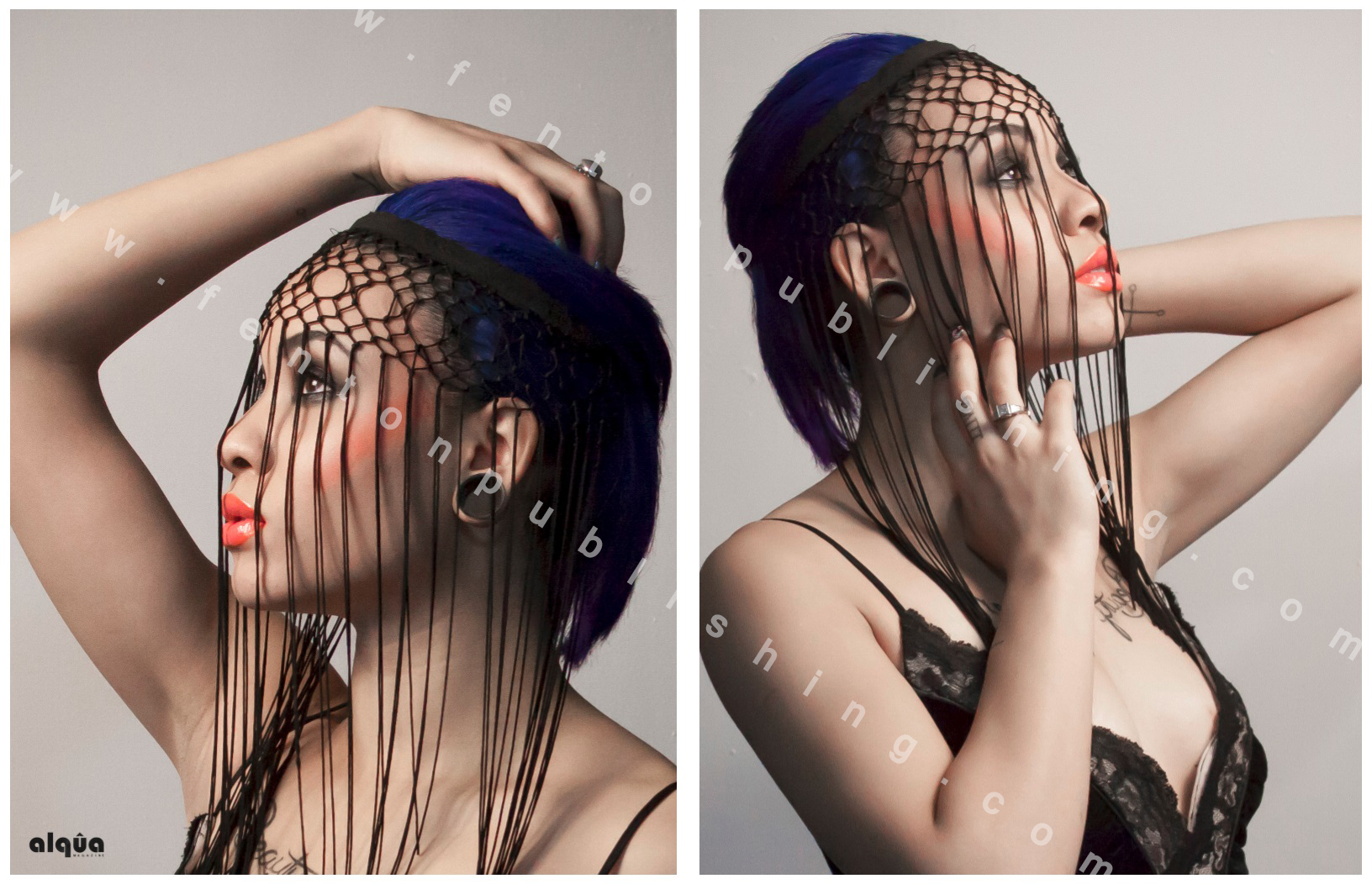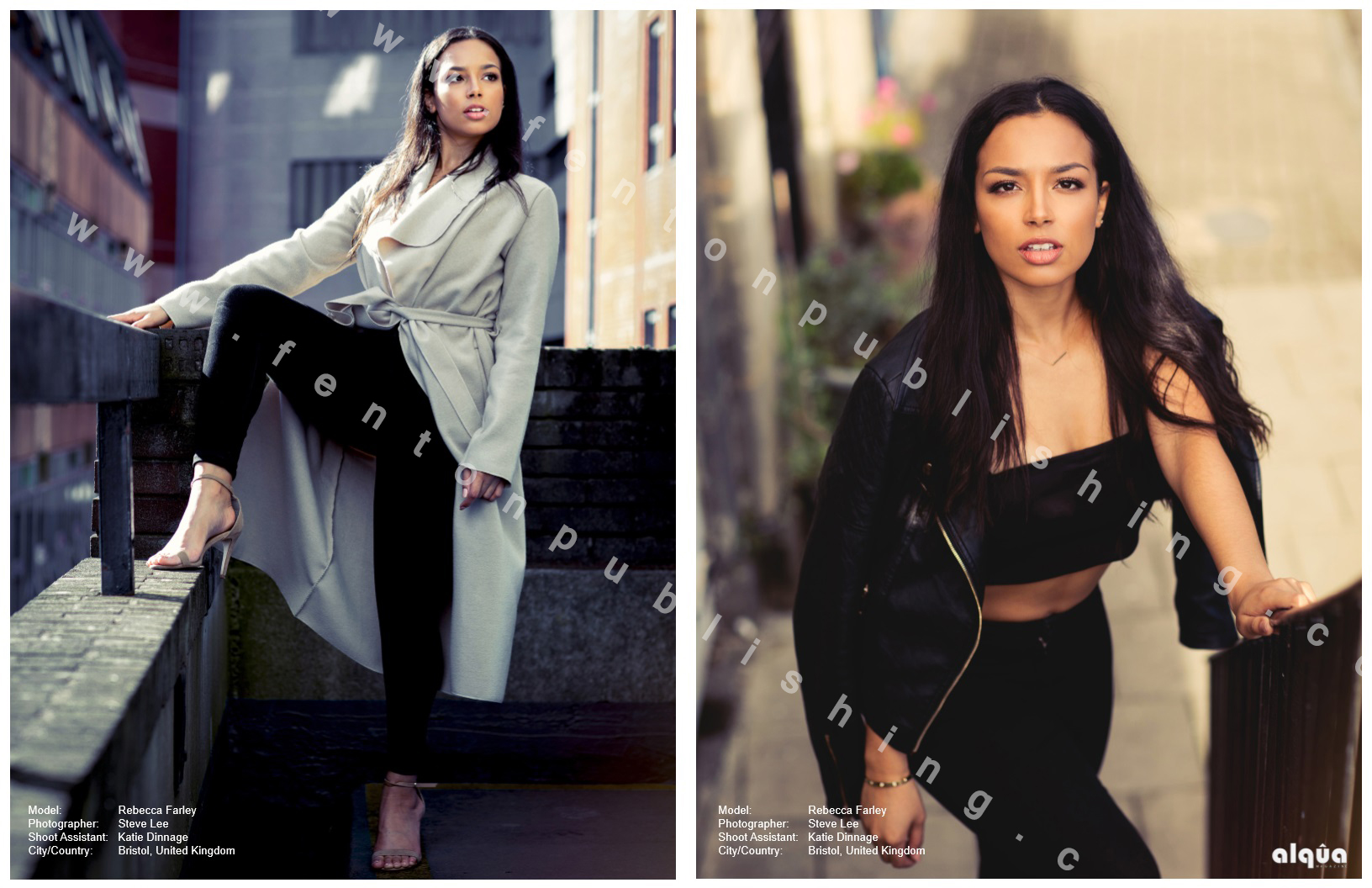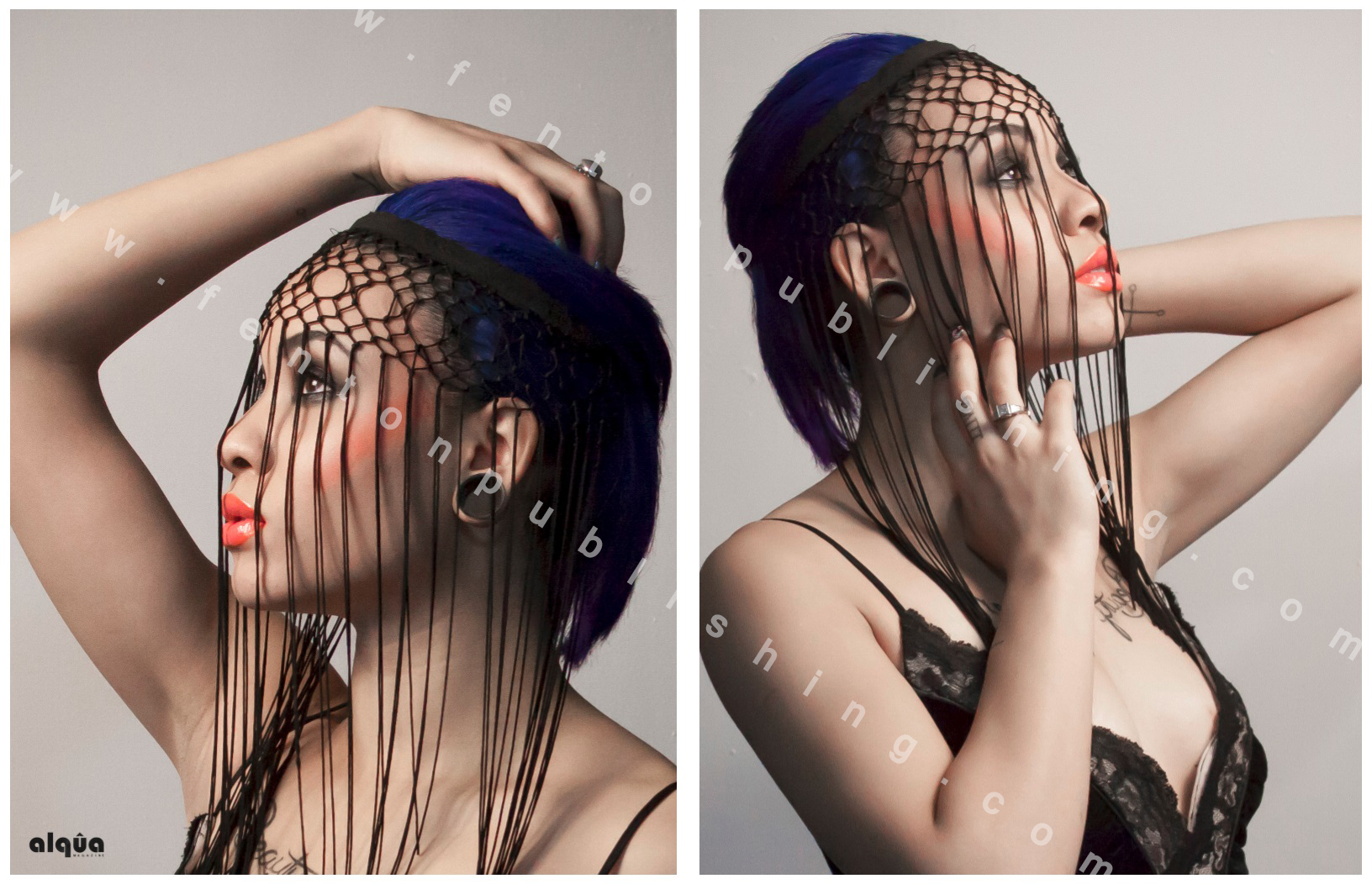 Alqua Magazine - Issue 003 (Tear Sheets, Promotion & Advertising Only) NO MAGAZINE
PACKAGE DETAILS:
Fenton Publishing Group have created a special artist media promotional package for those of you that do not wish to purchase the magazine, this package gives you additional marketing/promotional items that are vital to the success and validation of a published artist. We have created a package that give you significant additional promotion of your images, editorial or feature, professional tear sheets for your website/social media and an officially statement/document that you have been published by our organisation (Statement of Publication Inclusion), this is vital for using in resumes/websites etc.
Here is a full list of what we offer (in addition to your digital magazine) in our Artist Contributors Media Promotional Package
· All Professional Digital Tear Sheets of your Editorial/Feature/Article (Website Optimal)
· All Professional Digital Tear Sheets of your Editorial/Feature/Article (Social Media/Online Optimal)
 
· Professional Social Media Promotion of you published images (1 weekly ad x 6 weeks) (minimum)
 
· Copies of our Social Media Optimal Promotional Materials used in our marketing campaign.
 
· A Social Media feature and promotional write up of your editorial.
 
· Tear Sheets of your editorial are sent to our international industry network (casting agents, photographers, designers, etc)
 
· Your images are added to our end of year special release which will feature the best images from artists submitted works and will be published as a coffee table portfolio quality publication with all net profits being equally split between the copyright owners highlighted in this annual special release product.
** Anyone purchasing this package please note the tear sheets and all promotional materials will be sent to you via email within 72 hours or purchase confirmation, tear sheets & additional promotional materials are only created once payment is confirmed, your digital magazine is available for immediate download via our store.

Please note:
This is the only way artists are granted access to this series of editorial tear sheets or our promotional materials for their own promotional and marketing purposes. Copying, screen saving/grabbing or photographing of any digital or physical magazines is a violation of copyright laws.
The small additional fee is the bare minimum cost involved for the time it takes to create individual tear sheets and additional promotional materials/documents, we are not making a profit from this offer.
This package is (in most countries) a tax deductible professional expense as it's classed as a marketing/promotional expense for an artist. [Please check your countries taxable deductions allowed list first]