ALQUA Magazine - Issue 001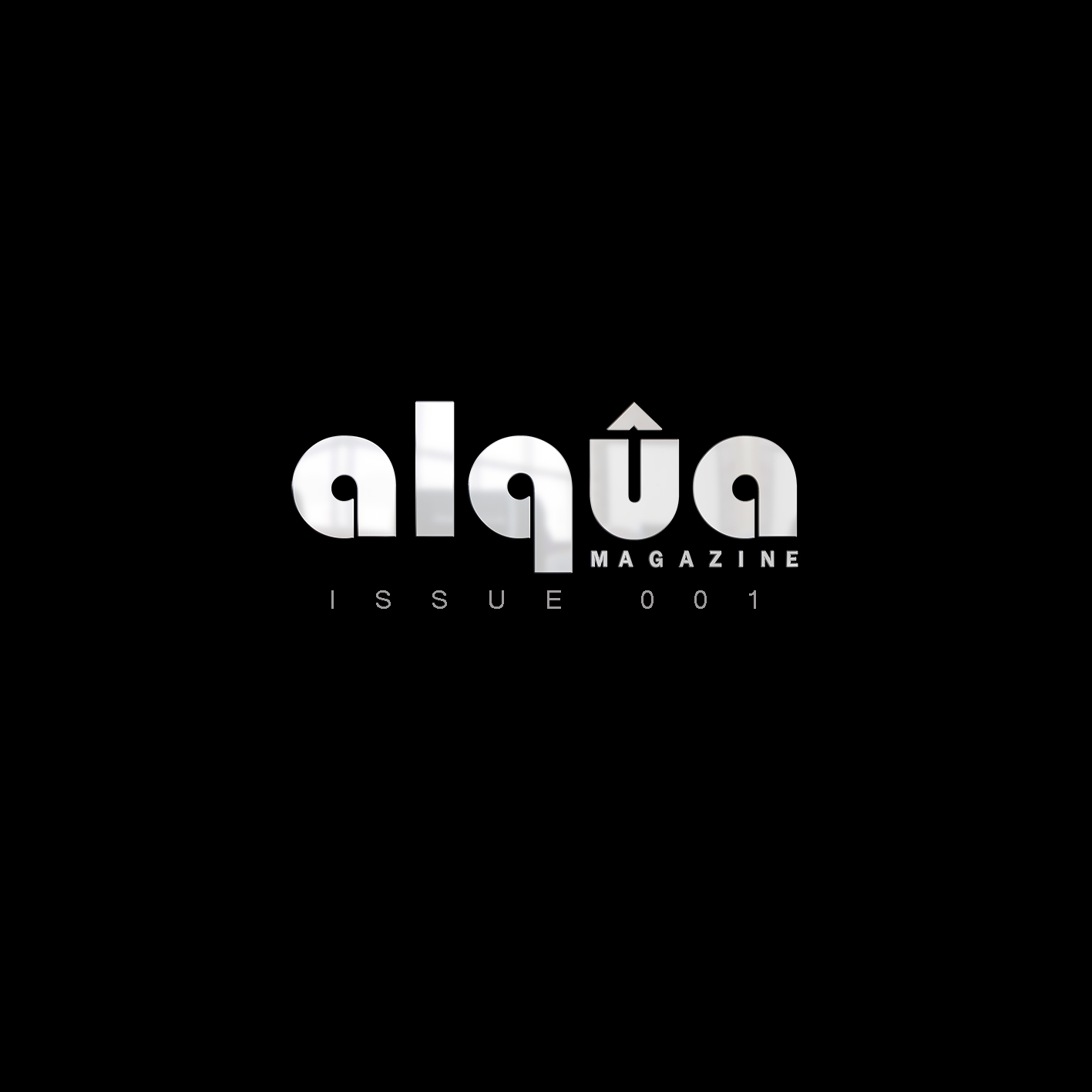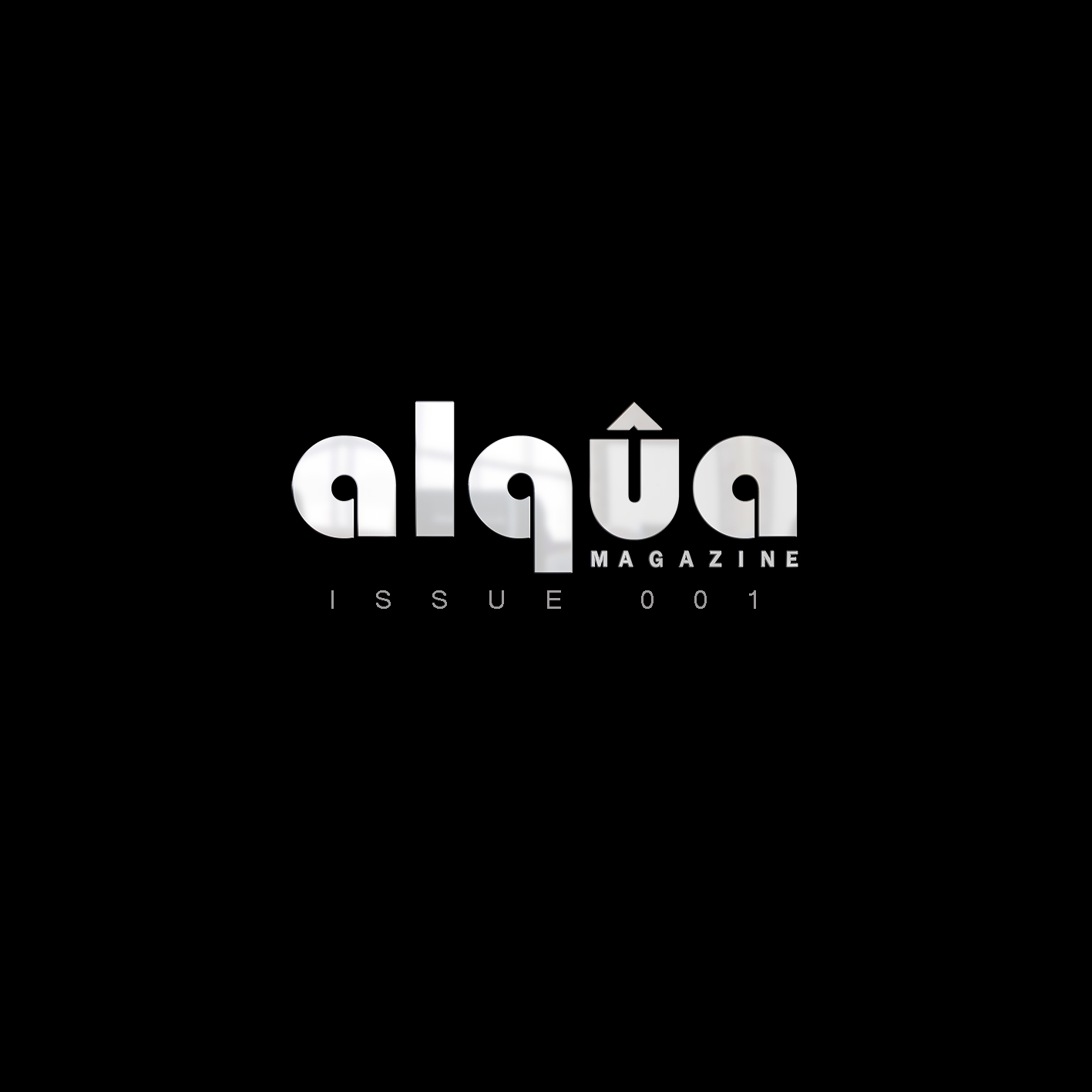 ALQUA Magazine - Issue 001
<---- CLICK FOR FULL SIZE PREVIEWS

👢
138 PAGES OF BEAUTIFUL INTERNATIONAL FASHION IMAGERY
In this first issue of Alqua Magazine we wanted to launch with a bold selection of outstanding imagery from a group out incredible artistic collaborations . We have featured over 50 artists from around the globe, with some truly stunning visual work, interviews and industry articles for readers to sink their teeth into.
 
👙
VICTORIA'S SECRET FASHION SHOW 2016: FULL EVENT COVERAGE
The Victoria's Secret Fashion Show 2016 has been officially announced with the annual event taking place in the world's fashions capital, Paris at the incredible Grand Palais on November 30th 2016, we have gone straight to the source and collected every little piece of information on this years event.
💣
OUR FULL INTERVIEW & EDITORIAL OF AUSTRALIAN MODEL ELLENA GENE
For our first issue Alqua Magazine's main artist feature and interview will sit down with rising Australian Model Ellena Gene. In this editorial shot by Shane Fenton and VDR Photography we explored the importance of self-confidence, intelligence, determination and the importance of an exceptionally well made chicken burger as well as taking a look at some of her editorial imagery.

😸
ALQUA'S MINI-INTERVIEW & EDITORIAL WITH PHOTOGRAPHER GREG HOLLAND
We have a brief chat with upcoming Australian photographer Greg Holland as he deconstructs his day shooting this latest editorial series.

👗
10 INCREDIBLE FULL FASHION EDITORIALS
This issue boasts 10 incredible photographic fashion editorials from some of the most extraordinarily talented photographers out there in the industry today, artists from all corners of the Earth showing off their love for fashion and model work that is of a high enough standard to make it into the pages of Alqua Magazines first issue: Artists, Shane Fenton, Anson Antony, Emmanuel, VDR Photography, Bruno De Carvalho, Emily Davidson, Zack Blum, Paisley Spence, Photobara, Micheal Hayes, Greg Holland, Hilda Serge and Szabi Nemeth.

❤
I WANT TO BE A PROFESSIONAL MODEL
This is the most asked questions from models today, "WHERE TO START AS A SUCCESSFUL MODEL?" in this first lesson we explore the toughest starting-out questions and guide you towards the correct modelling path. Informative, industry current modelling information that will give readers a distinctive edge over your competition and industry leaders.

😈
ALQUA DESIGN FOUNDATION ARTIST - Animor Designs
In our first foundation feature we highlight the designs of Animor Designs & stylist work of Romina Lau Diaz